OSGeoLive
An Open Source Geospatial GNU/Linux Distribution

Press "s" for slide notes, ESC to zoom out, SPACE / arrow keys to navigate.
Open Source Geospatial
Foundation (OSGeo)
Since 2006 A Non Profit Umbrella for:
GeoSpatial Free and Open Source Software
Education
Open Data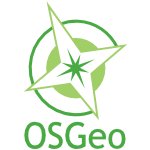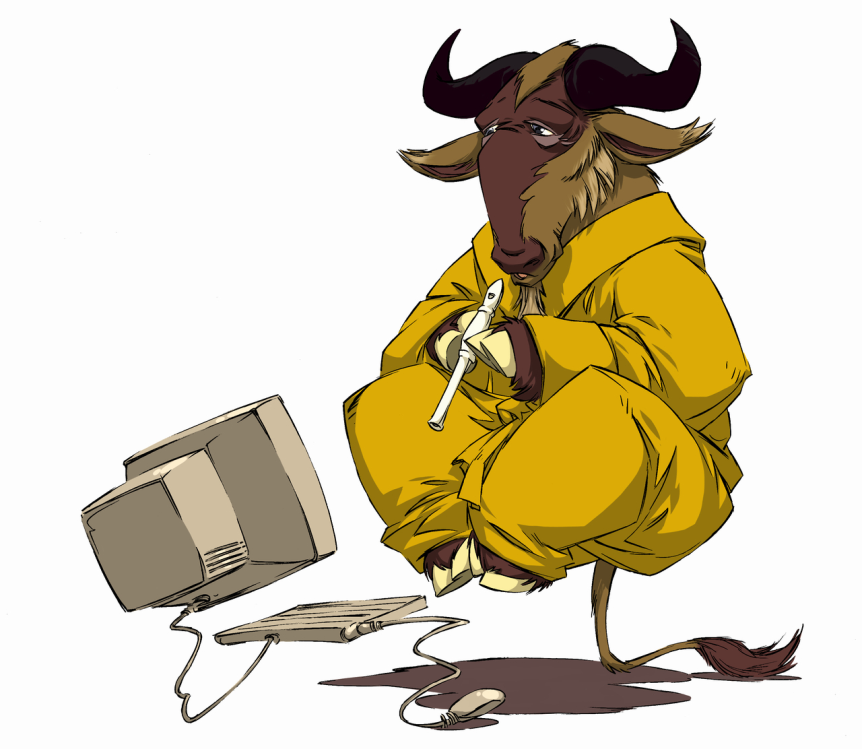 OGC Standards
Interoperability
Future Proof
Return on Investment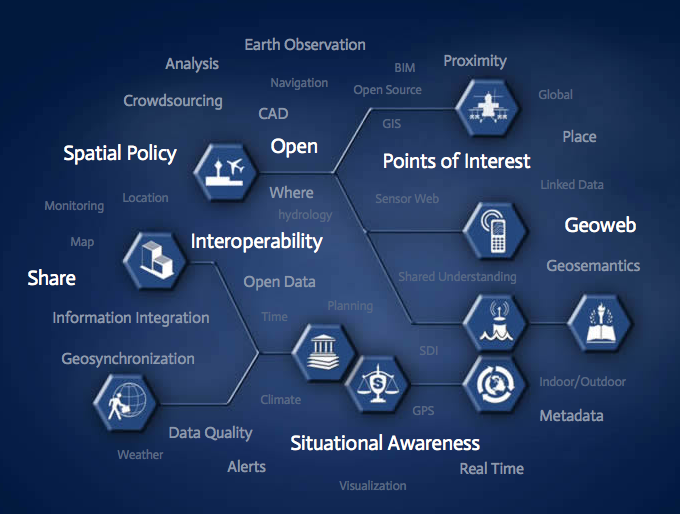 Desktop GIS
General GIS viewing, editing, and analysis on the desktop
QGIS

GRASS GIS

gvSIG

uDig

OpenJUMP

SAGA

Kosmo

QGIS - Desktop GIS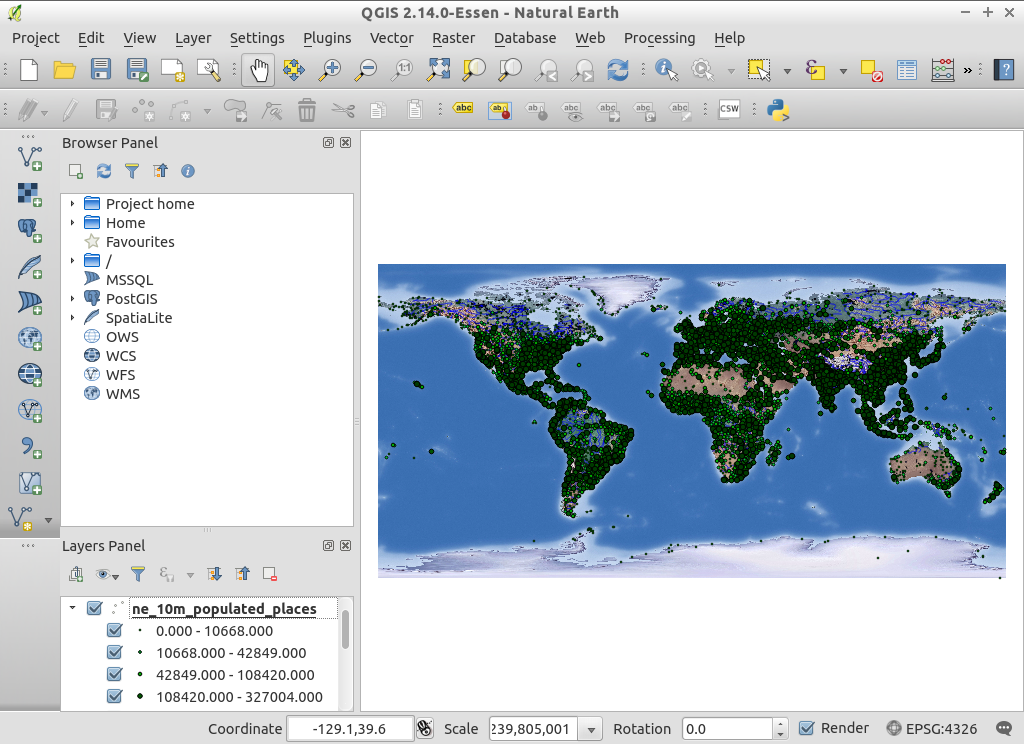 GRASS GIS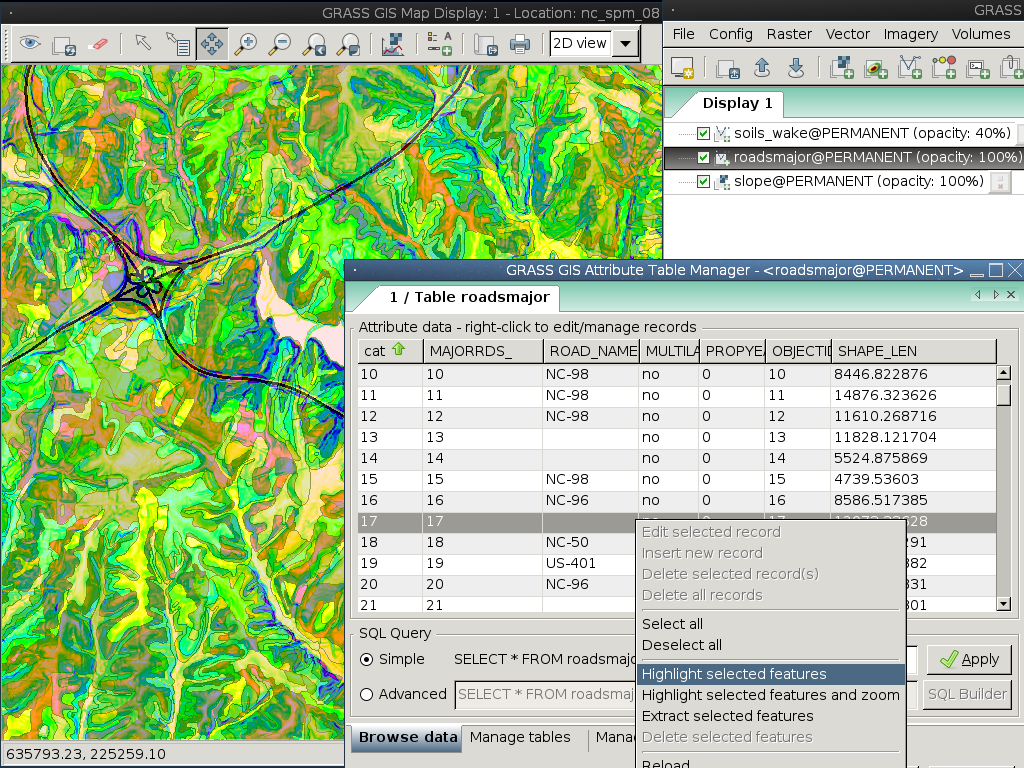 gvSIG - Desktop GIS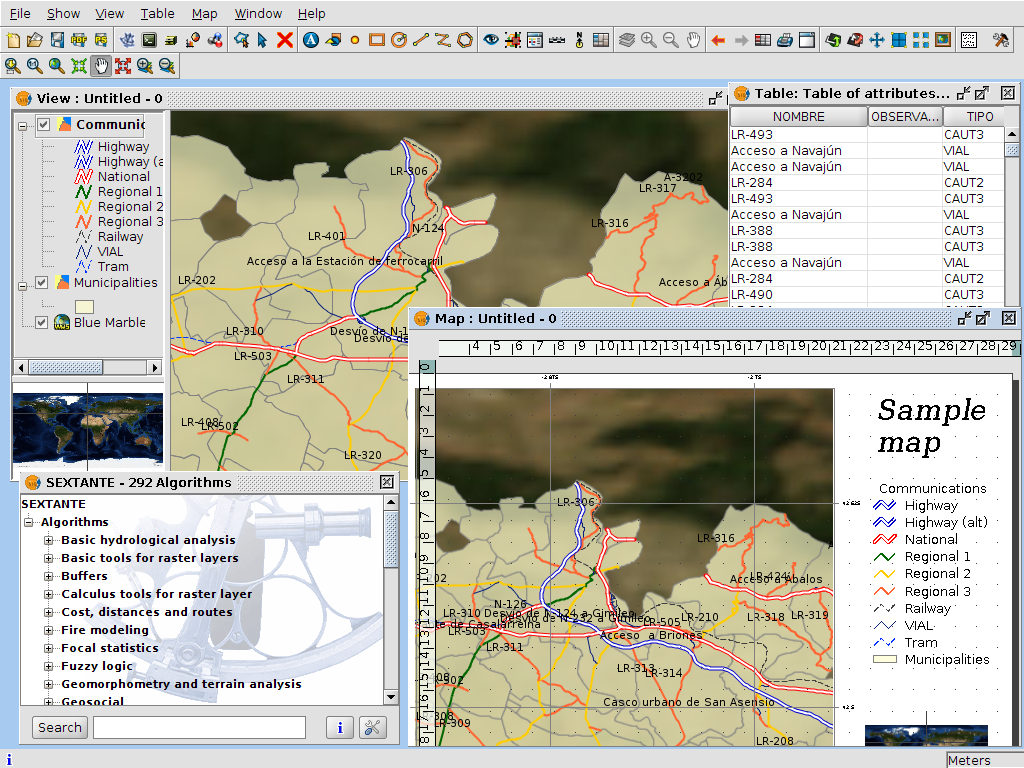 uDig: User-friendly Desktop Internet GIS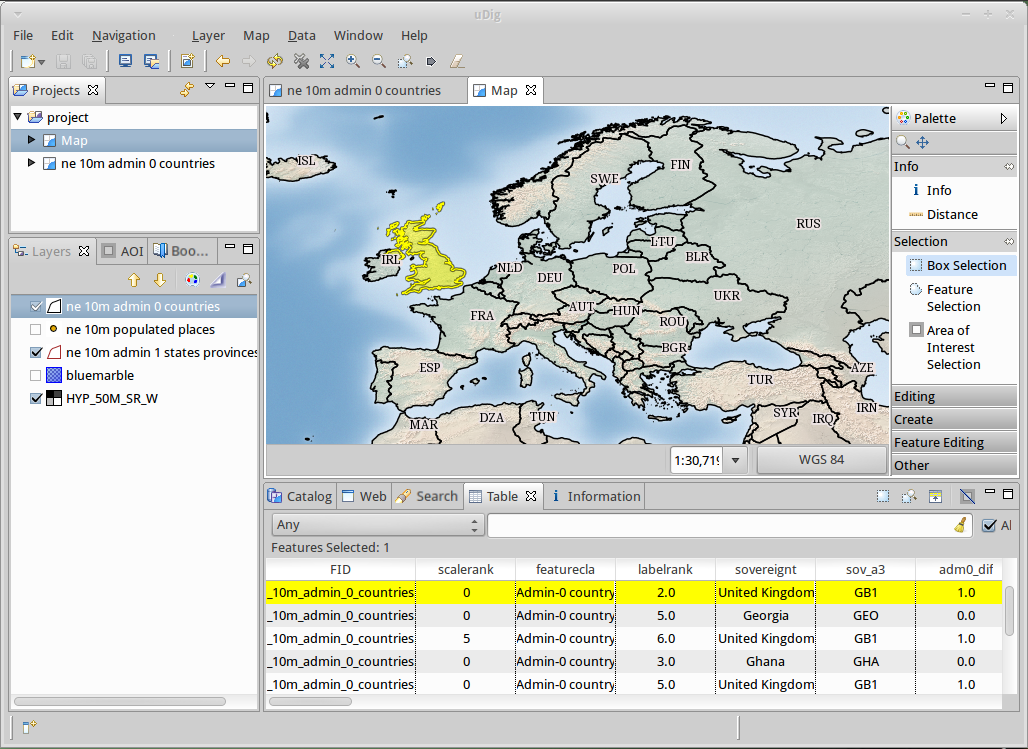 OpenJUMP GIS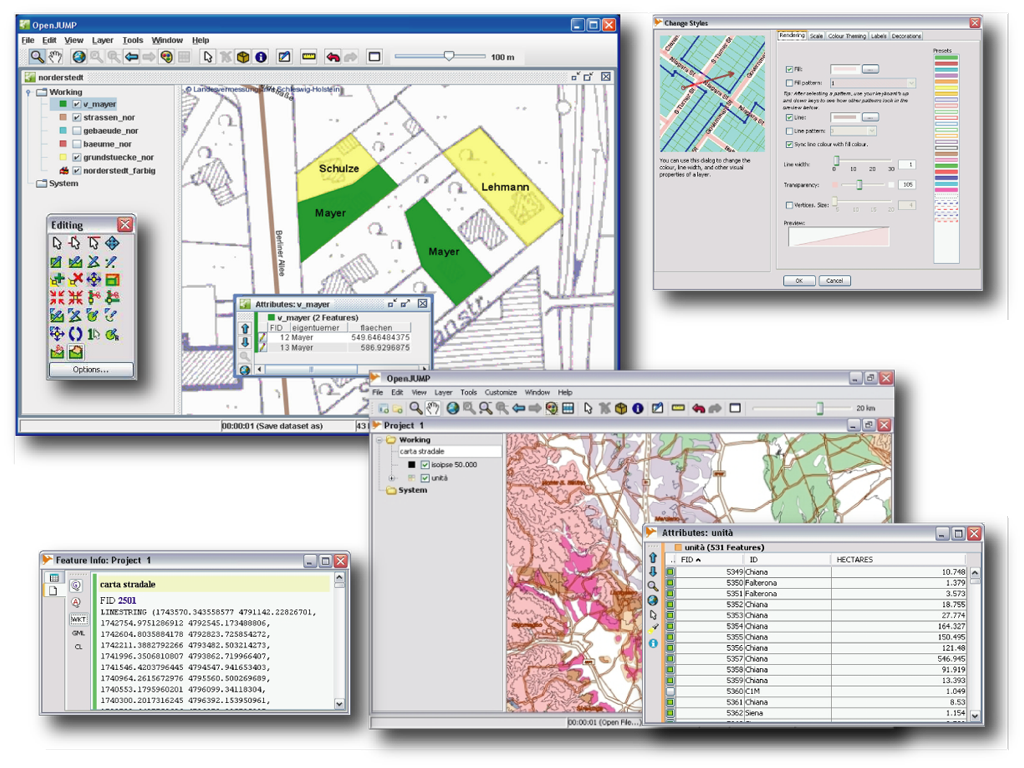 Kosmo - Desktop GIS
SAGA - Desktop GIS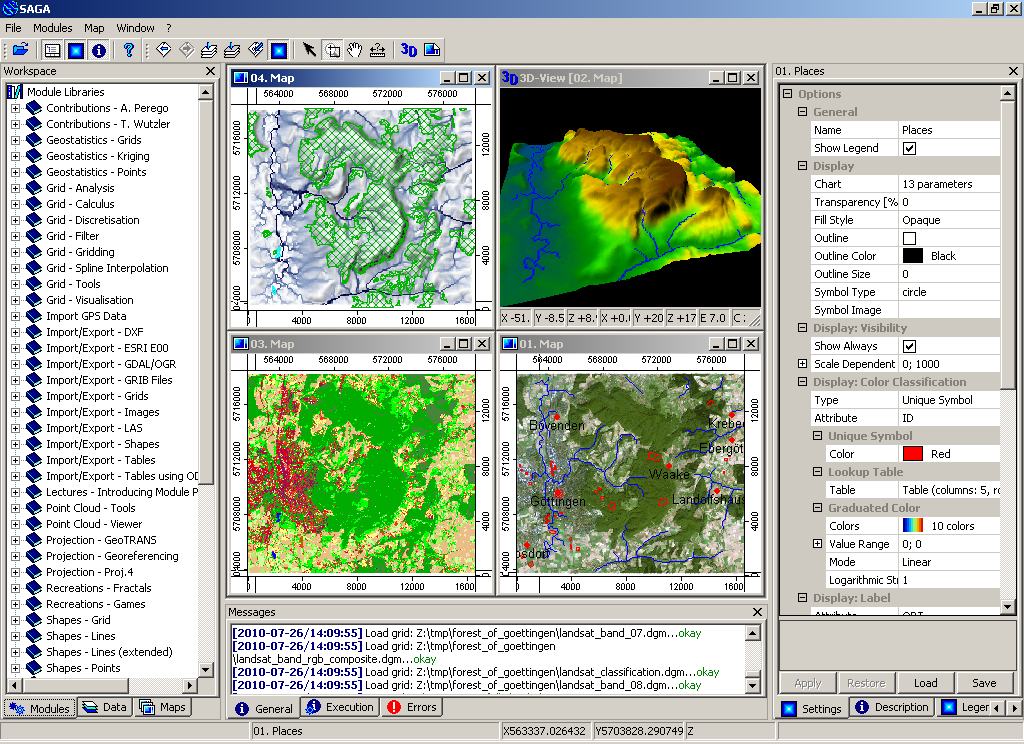 Browser Facing GIS
General GIS viewing, editing and analysis in the browser
| | | | |
| --- | --- | --- | --- |
| OpenLayers3 | Leaflet | Cesium | Geomajas |
| Mapbender3 | GeoMOOSE | Cartaro | GeoNode |
OpenLayers - Browser Mapping Library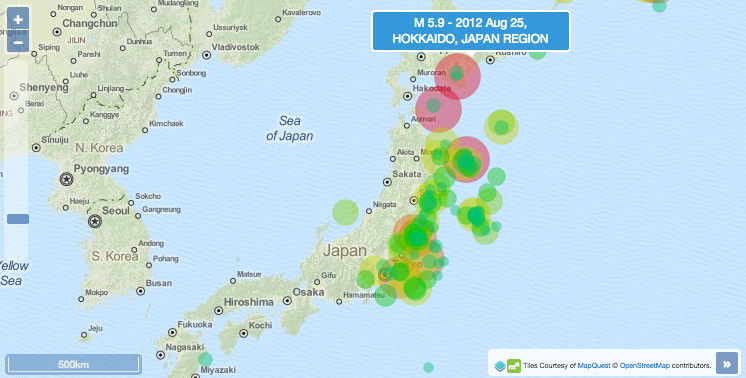 Leaflet - Mobile Friendly
Interactive Maps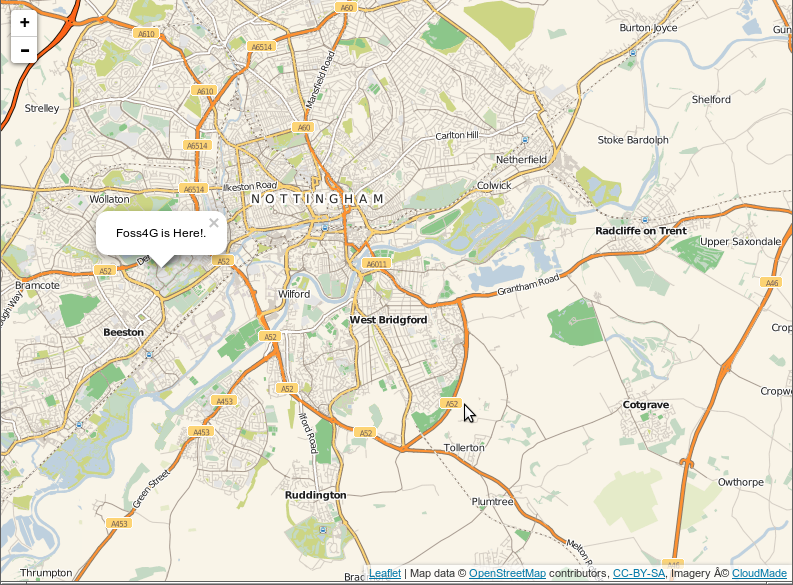 Cesium - 3D globes and 2D maps in a browser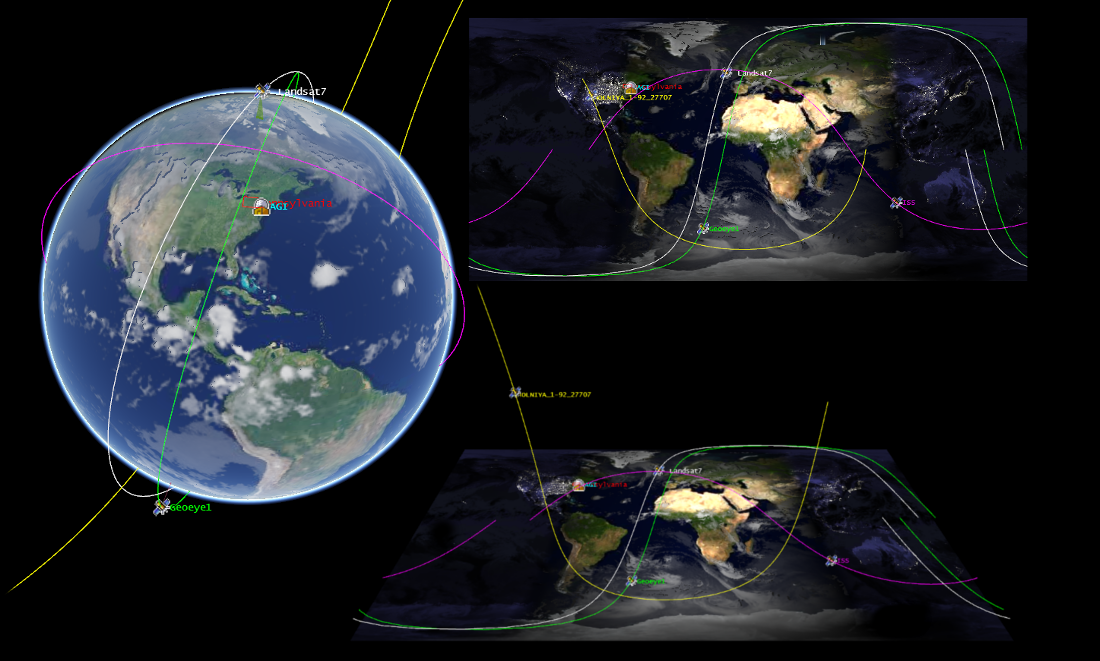 Geomajas - Browser GIS Client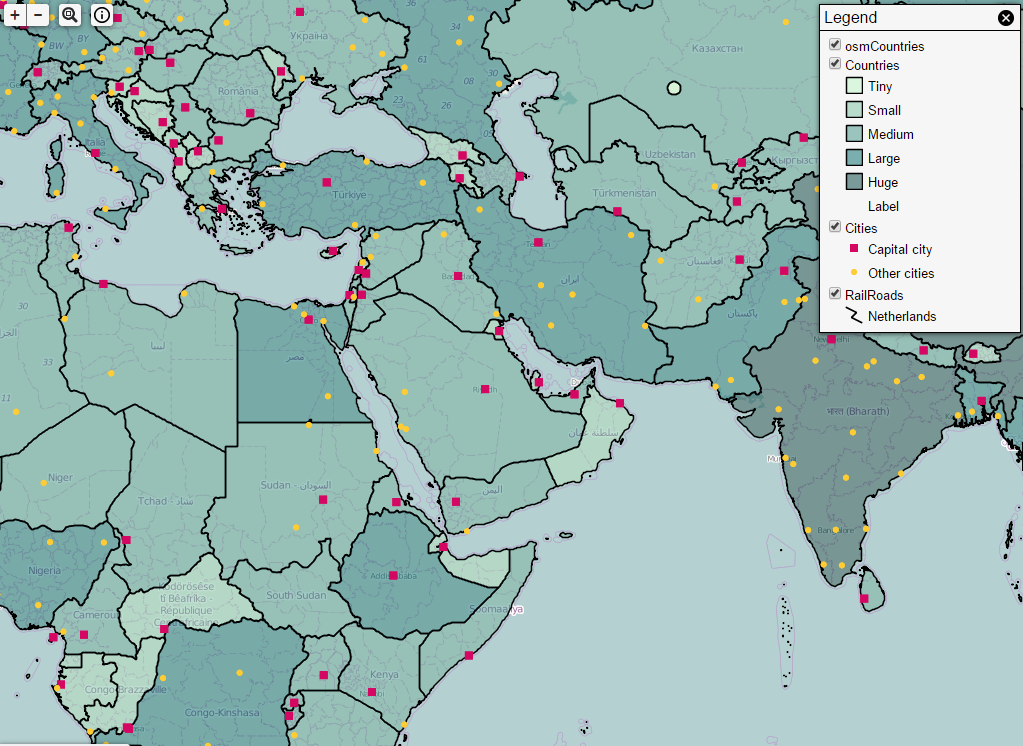 Mapbender - Geoportal
Framework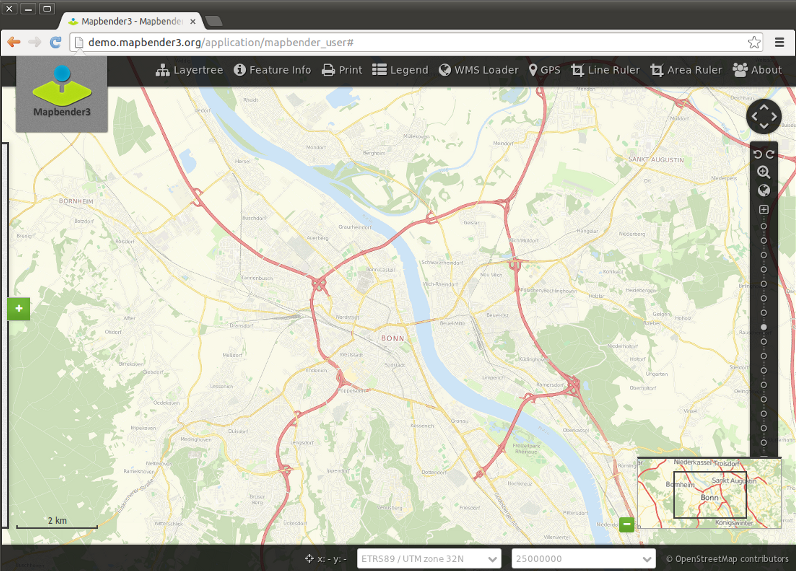 GeoMoose - Web GIS Portal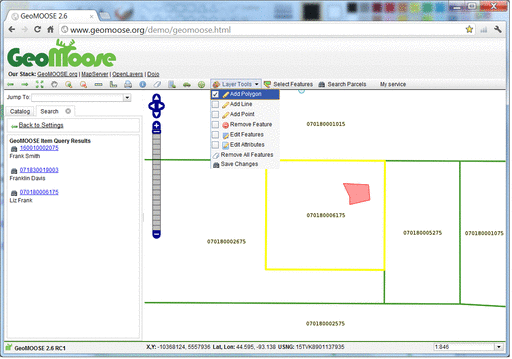 Cartaro - Geospatial CMS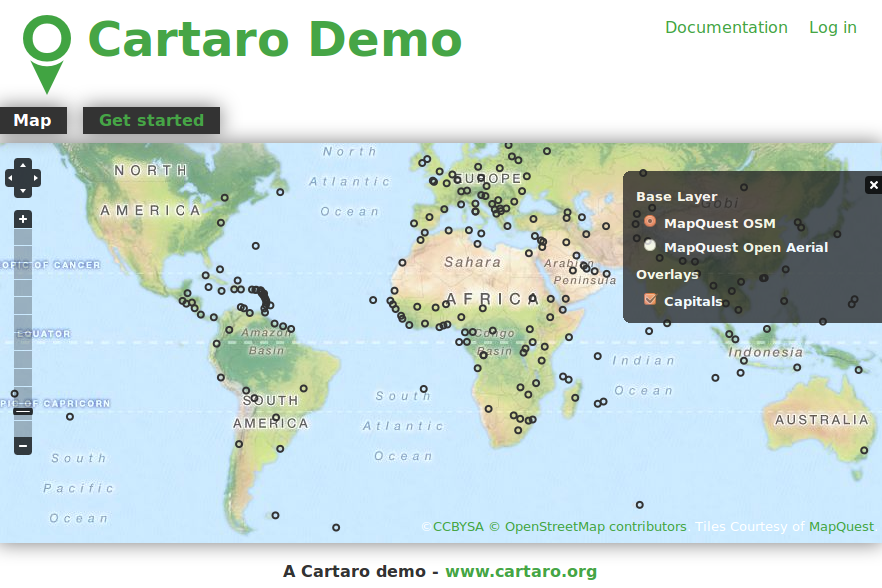 GeoNode - Geospatial CMS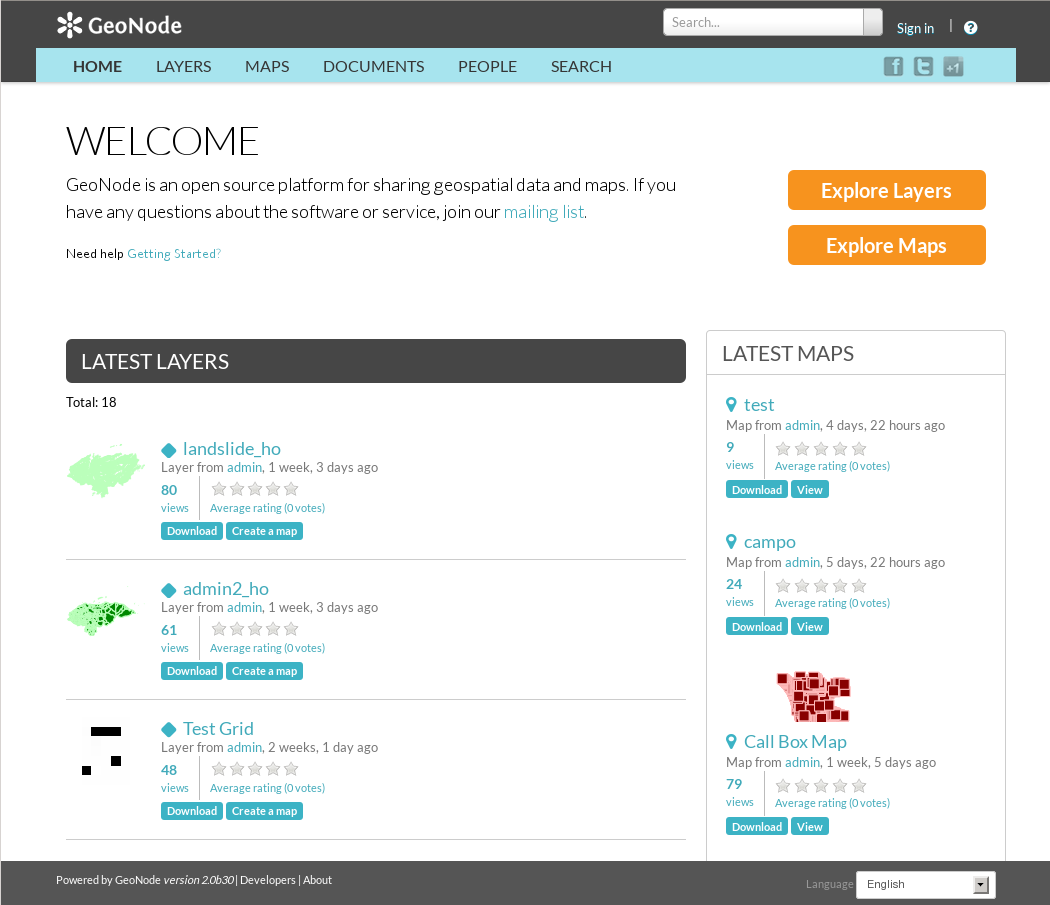 Web Services
Publishing spatial data to the internet
GeoServer

MapServer

deegree

ncWMS

EOxServer

GeoNetwork

pycsw

MapProxy

QGIS Server

istSOS

52North WPS/SOS

TinyOWS

Zoo Project

GeoServer - Web Services
MapServer - Web Services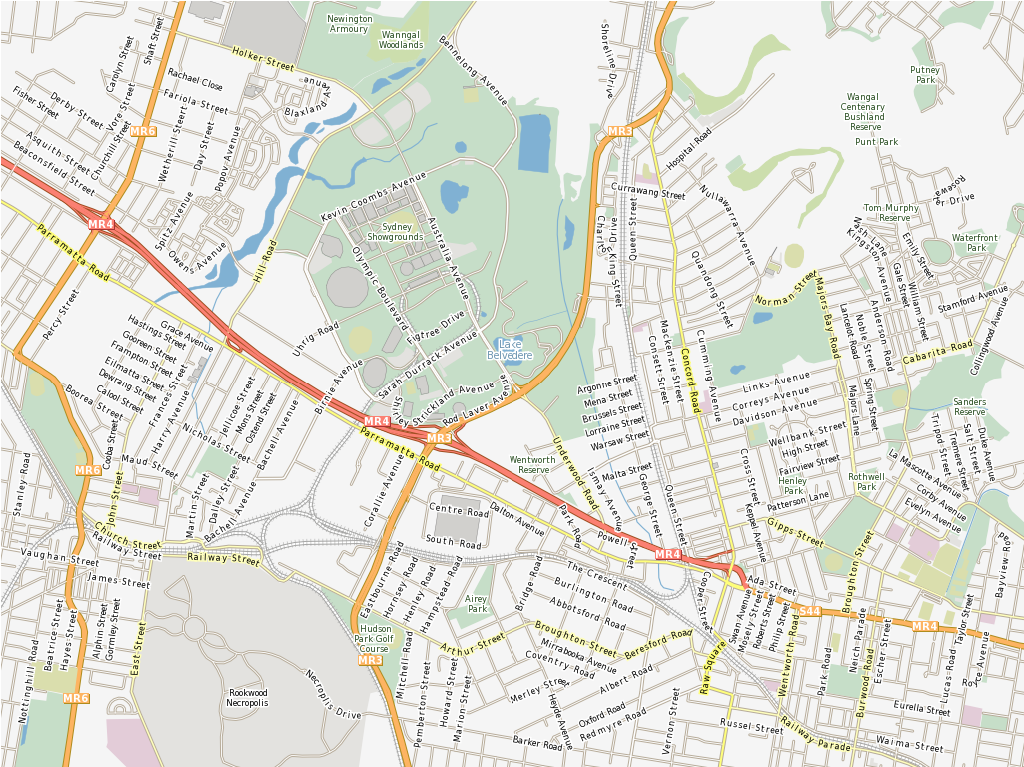 deegree - Web Services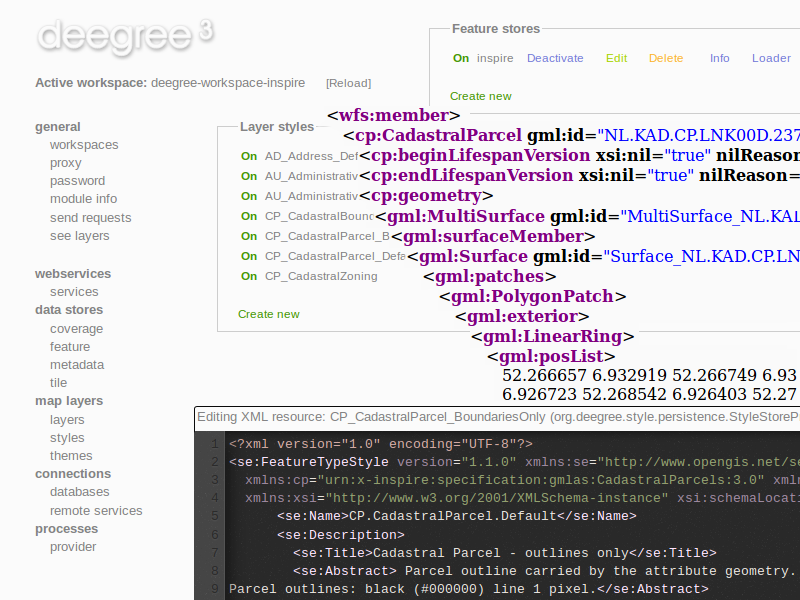 ncWMS - Web Map Service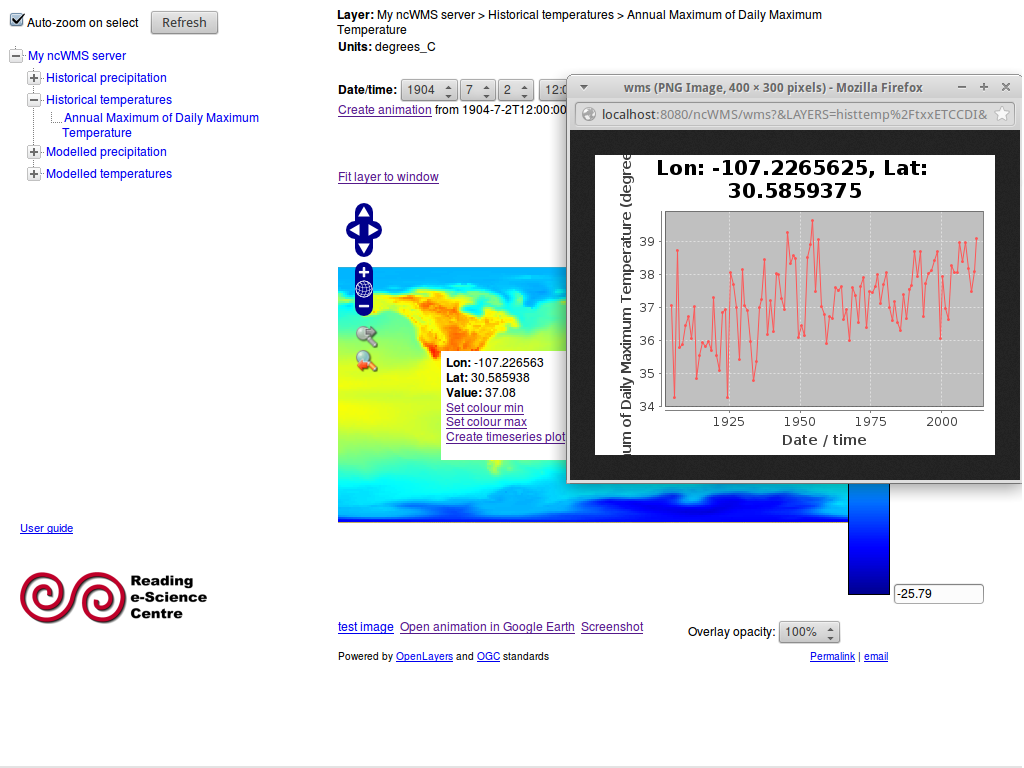 EOxServer - Web Coverage Service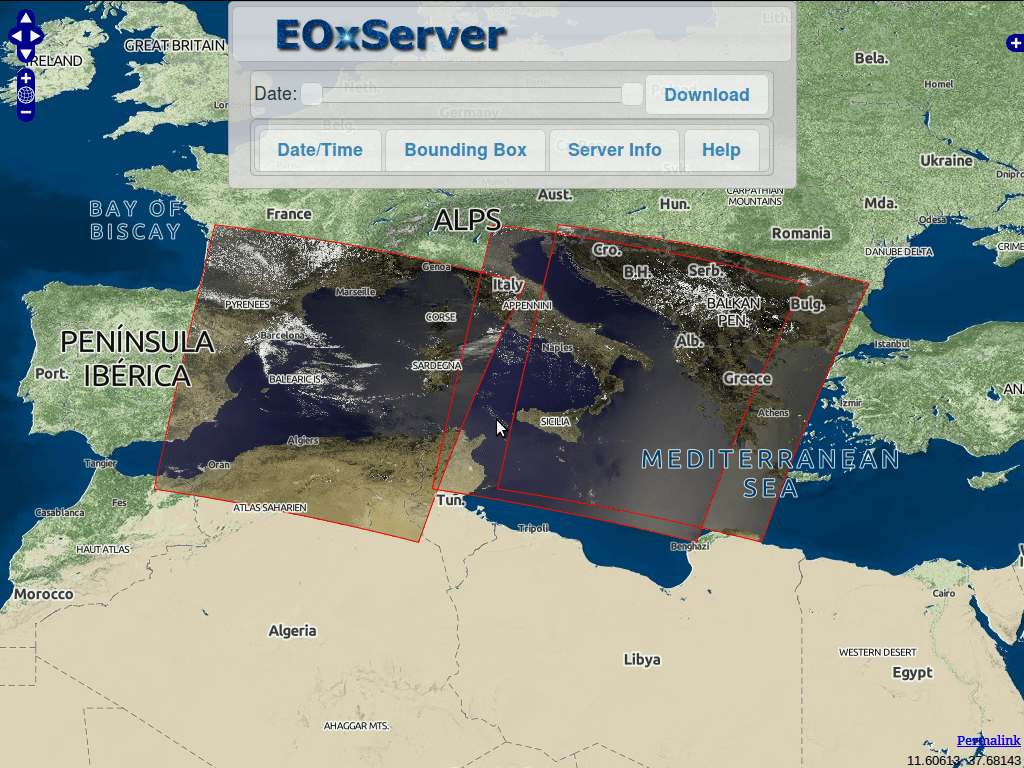 GeoNetwork - Metadata
Catalogue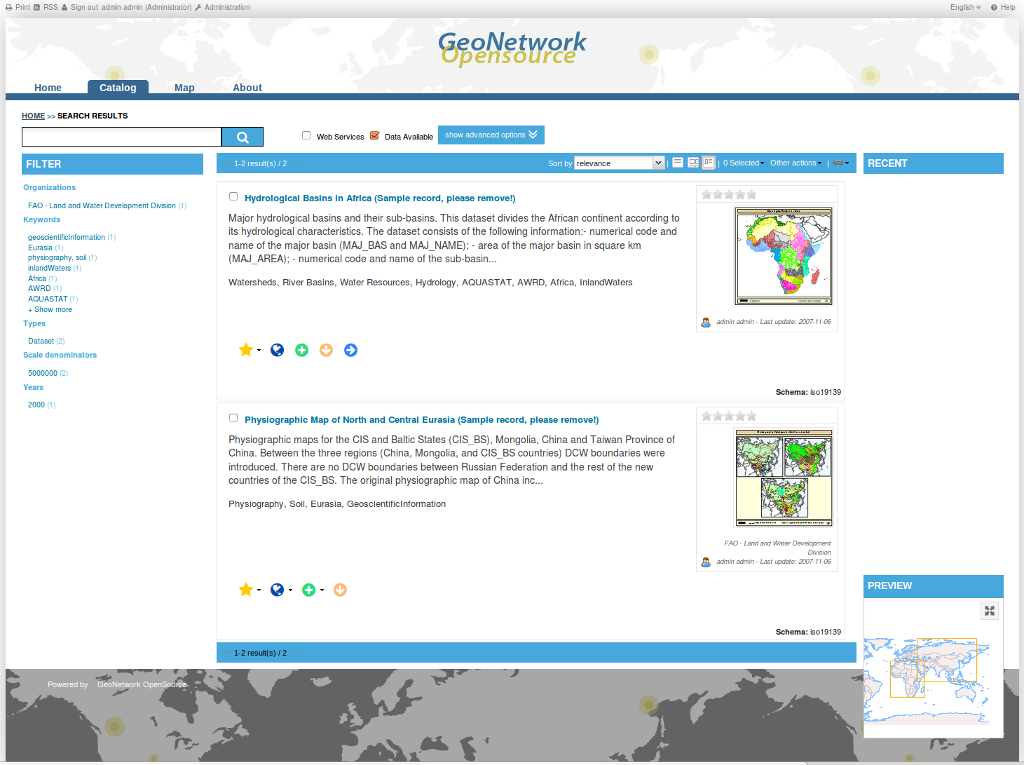 pycsw - Metadata Catalogue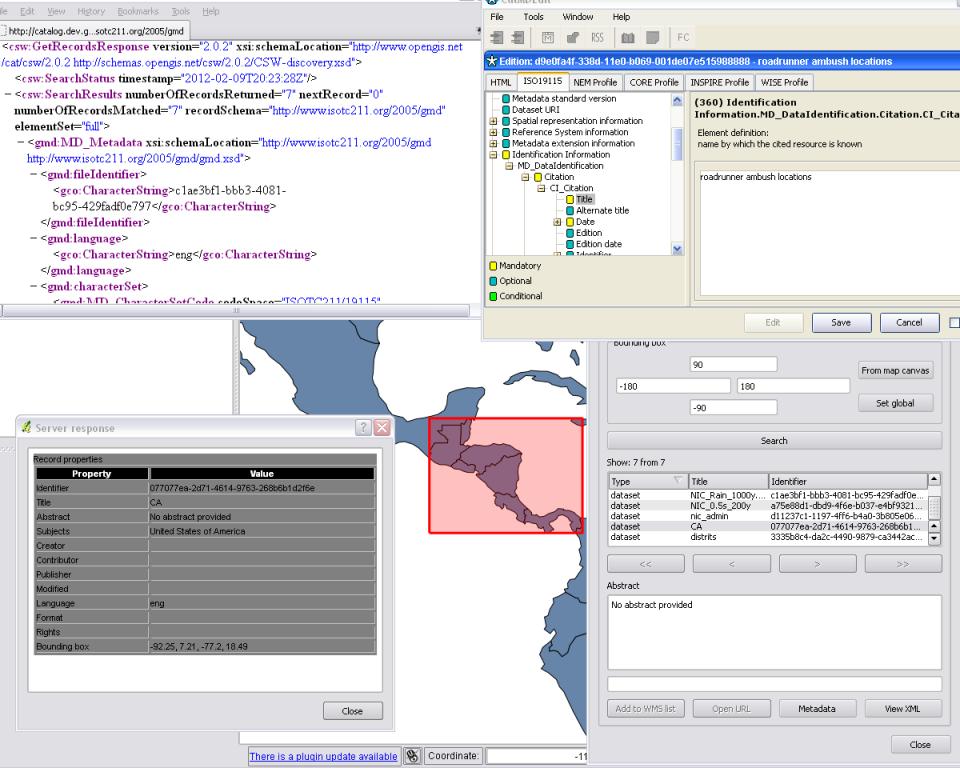 MapProxy - Proxy WMS & tile services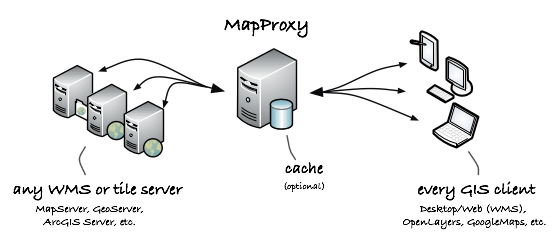 QGIS Server - Web Map Service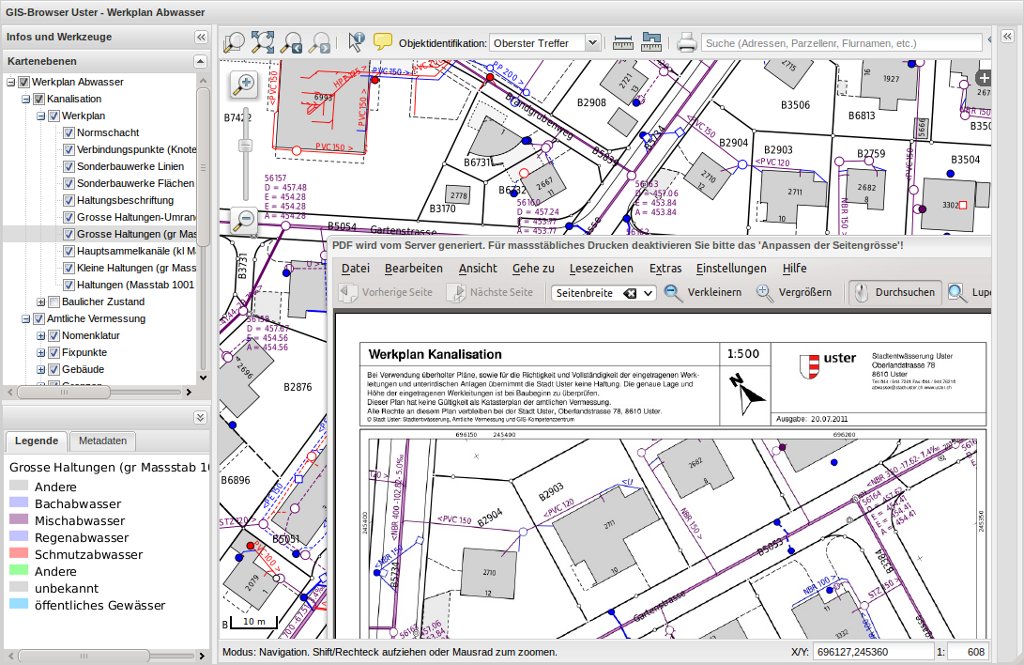 istSOS - Sensor Observation Service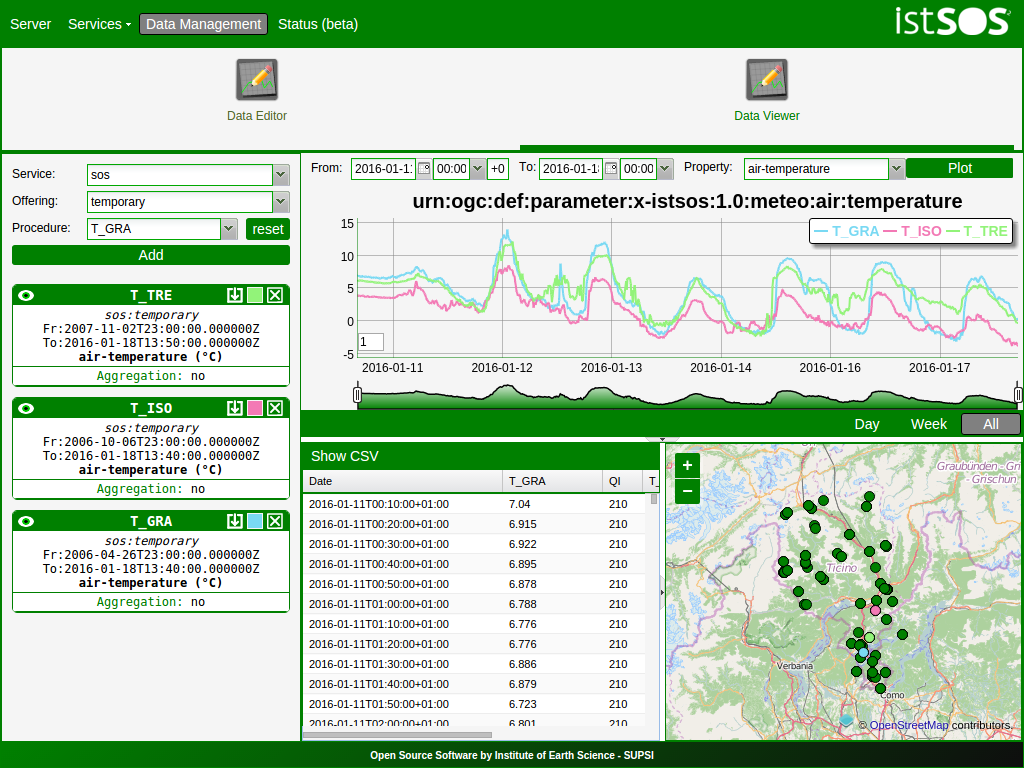 52°North WPS - Web
Processing Service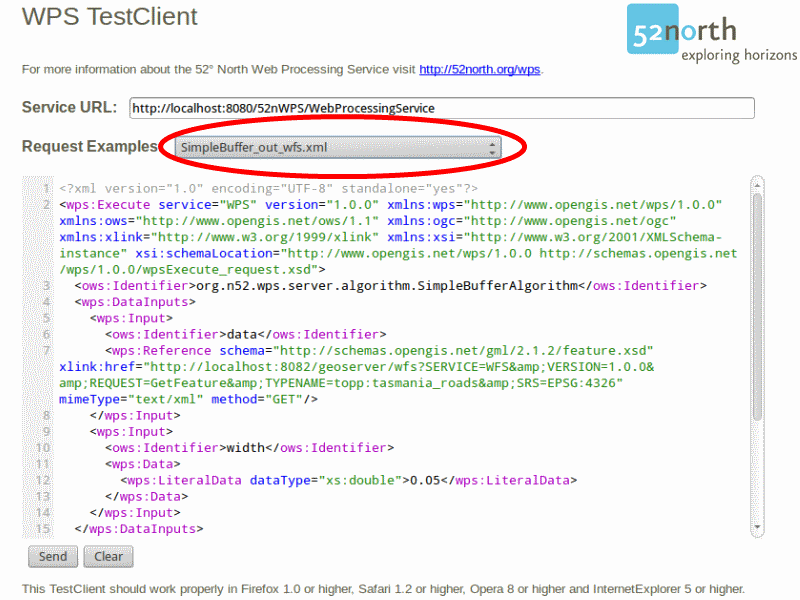 52°North SOS - Sensor
Observation Service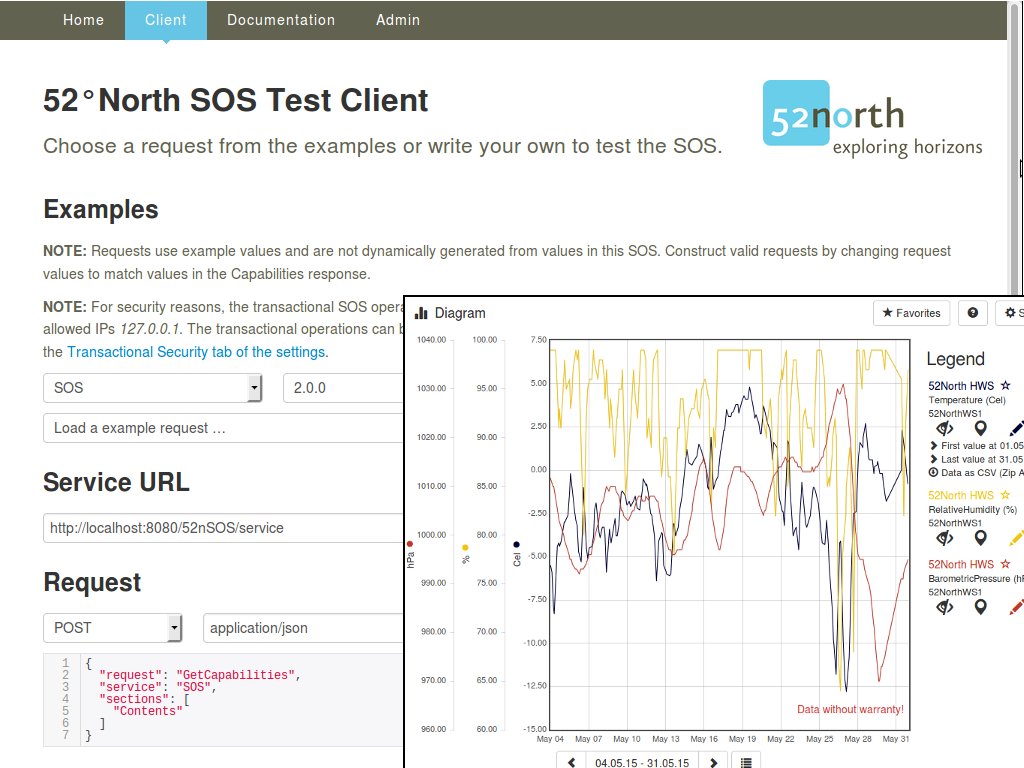 ZOO Project - Web Processing Service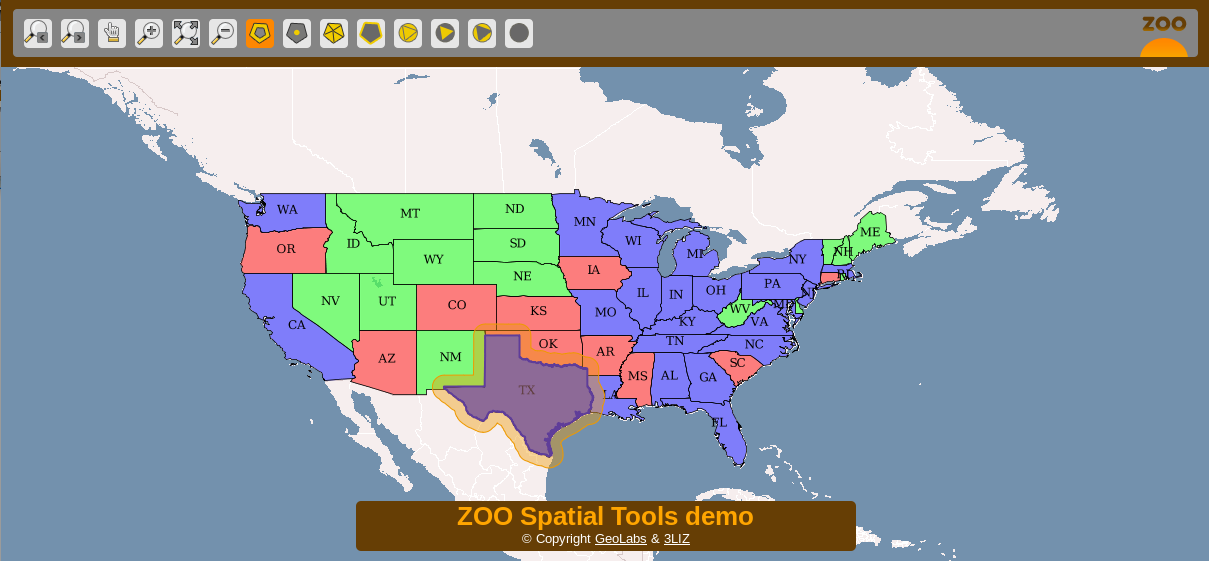 Data Stores
Storing spatial data
| | |
| --- | --- |
| PostGIS | SpatialLite |
| rasdaman | pgRouting |
PostGIS - Spatial Database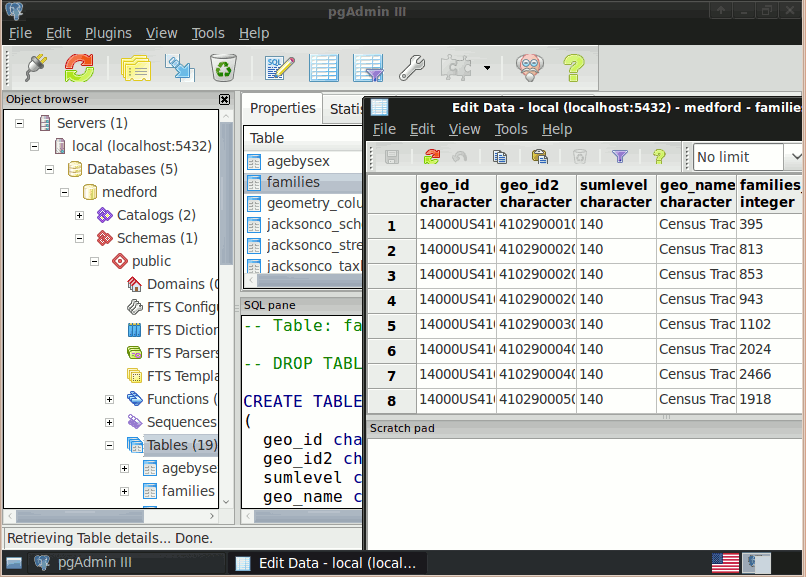 SpatiaLite - Lightweight Database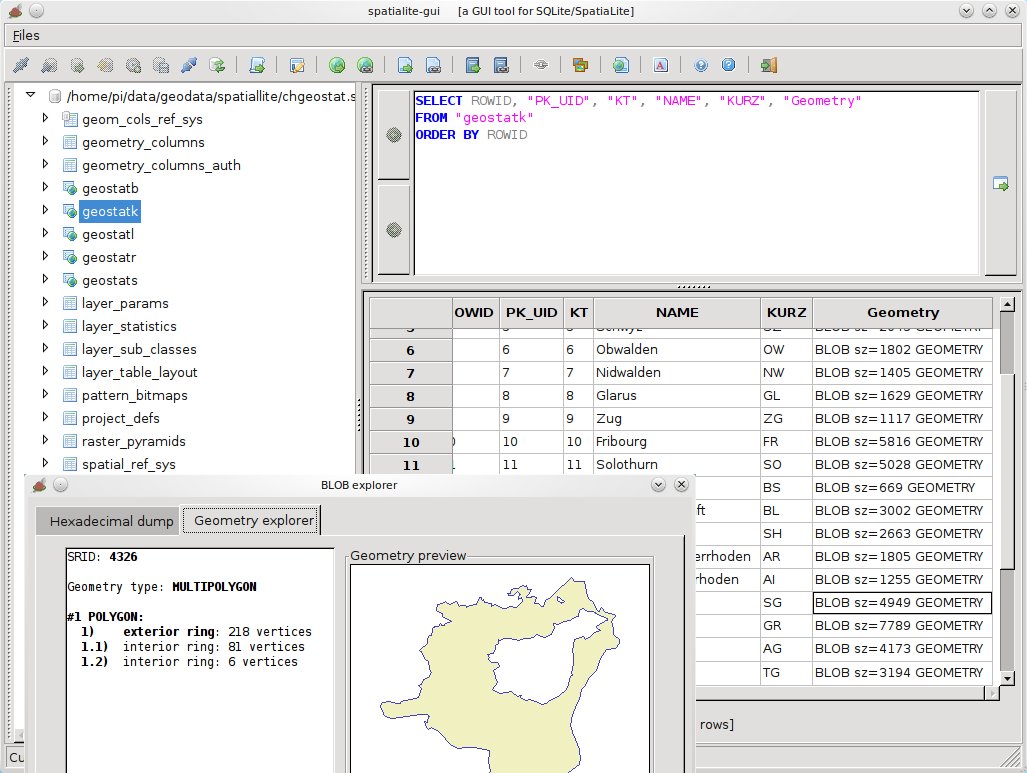 Rasdaman - Multi-Dimensional Raster Database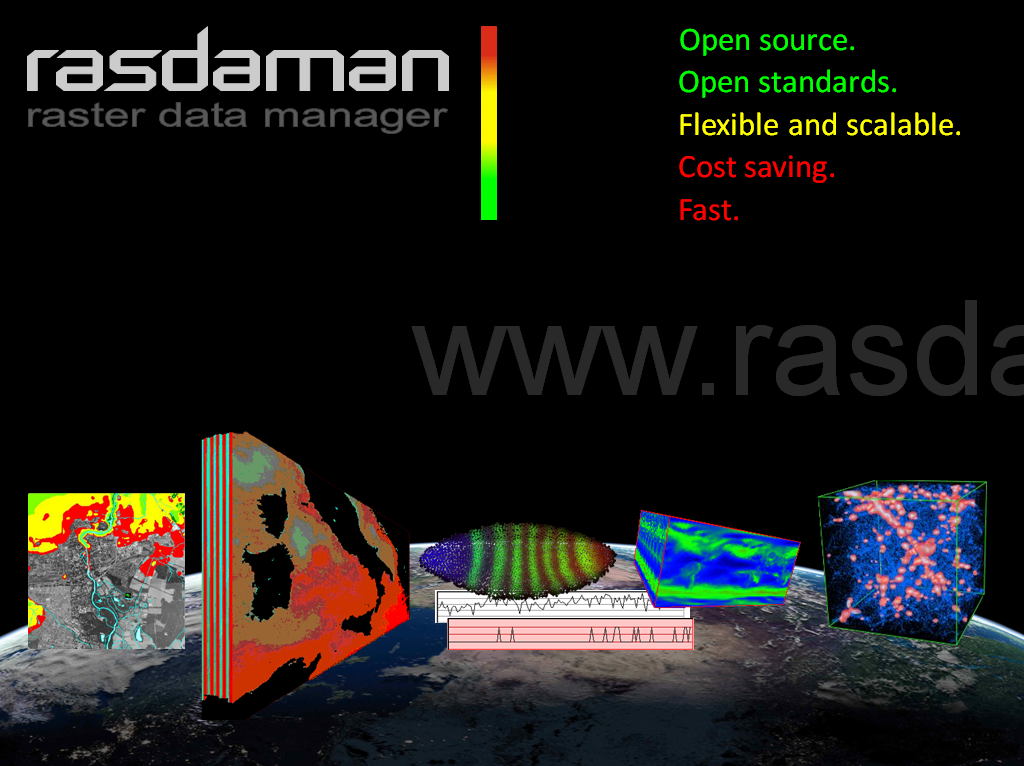 pgRouting - routing for PostGIS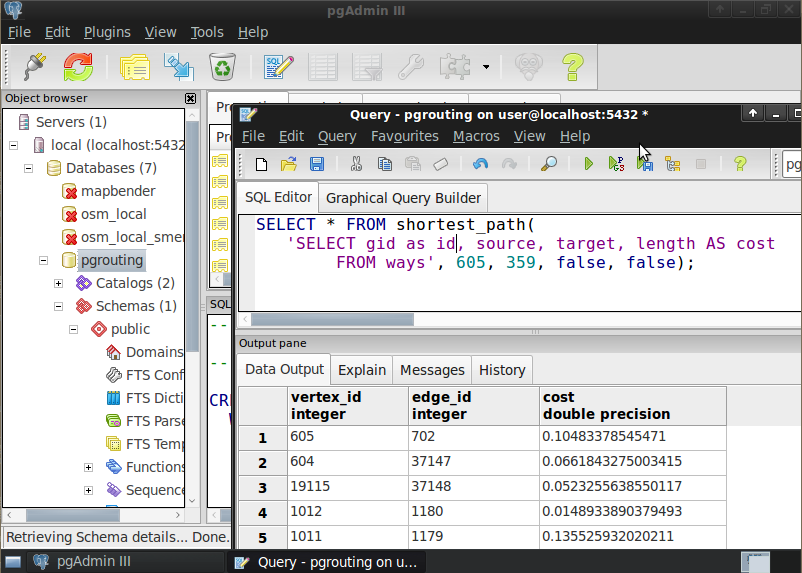 Navigation and Maps
| | | | |
| --- | --- | --- | --- |
| GpsDrive | GpsPrune | Marble | Java World Wind |
| OpenCPN | Open Street Map | Viking | zyGrib |
GpsDrive - GPS Navigation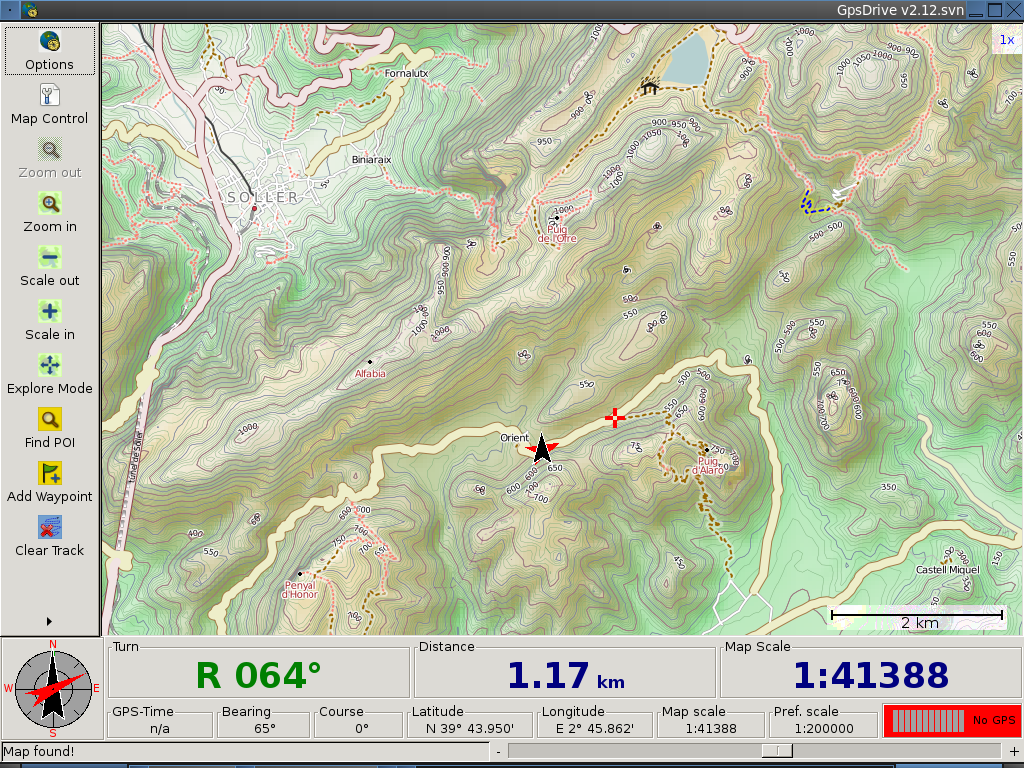 GpsPrune - View, Edit and
Convert GPS Tracks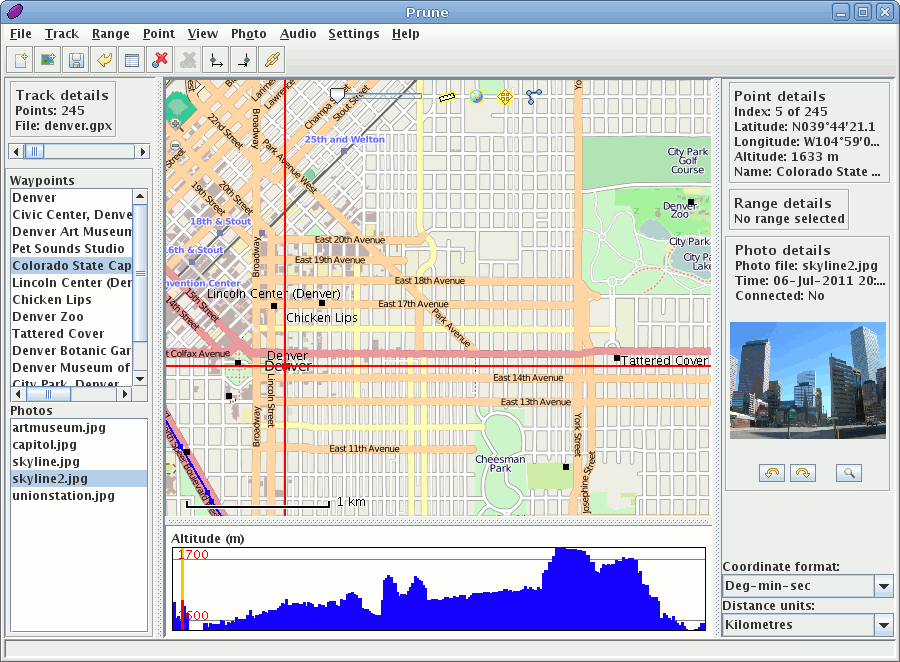 Marble - Virtual Globe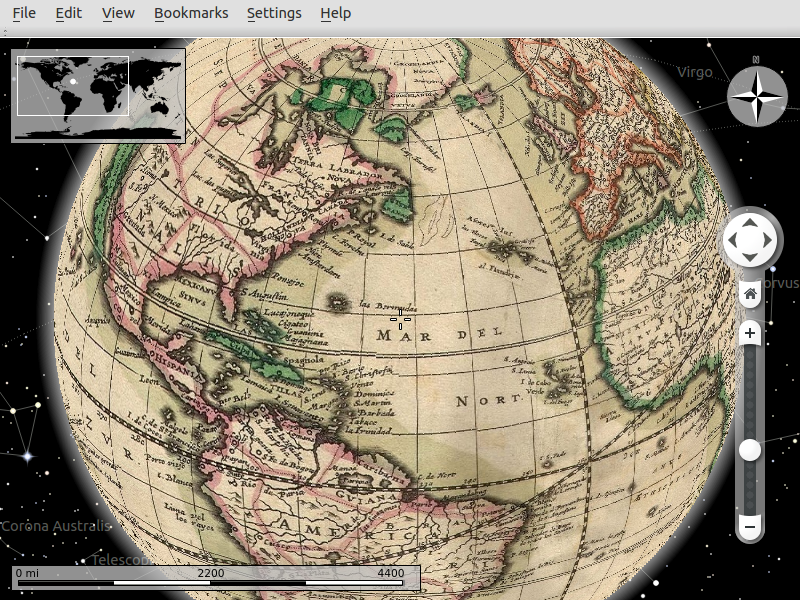 Java World Wind - Desktop Virtual Globe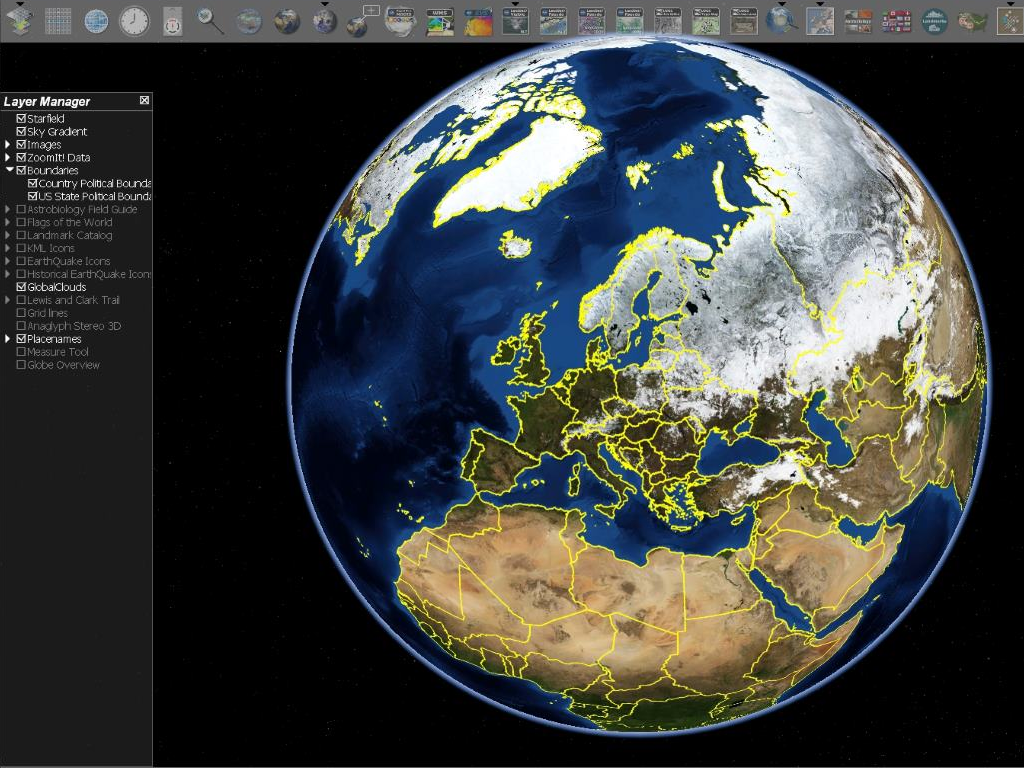 OpenCPN - Marine GPS
Chartplotter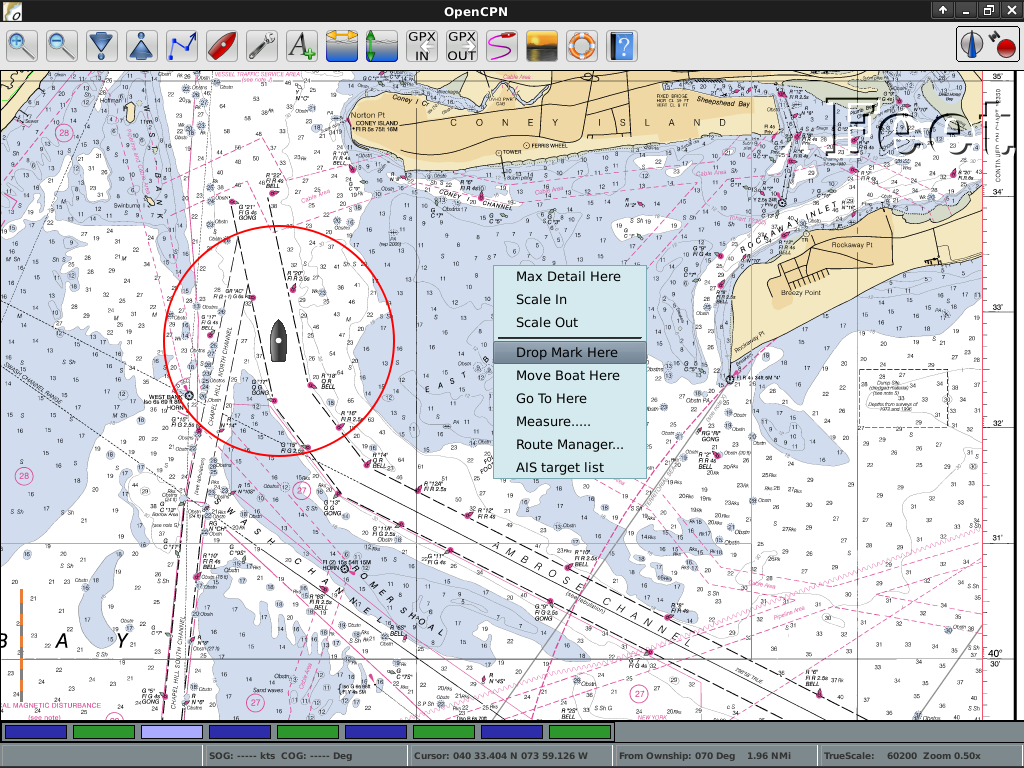 Open Street Map Tools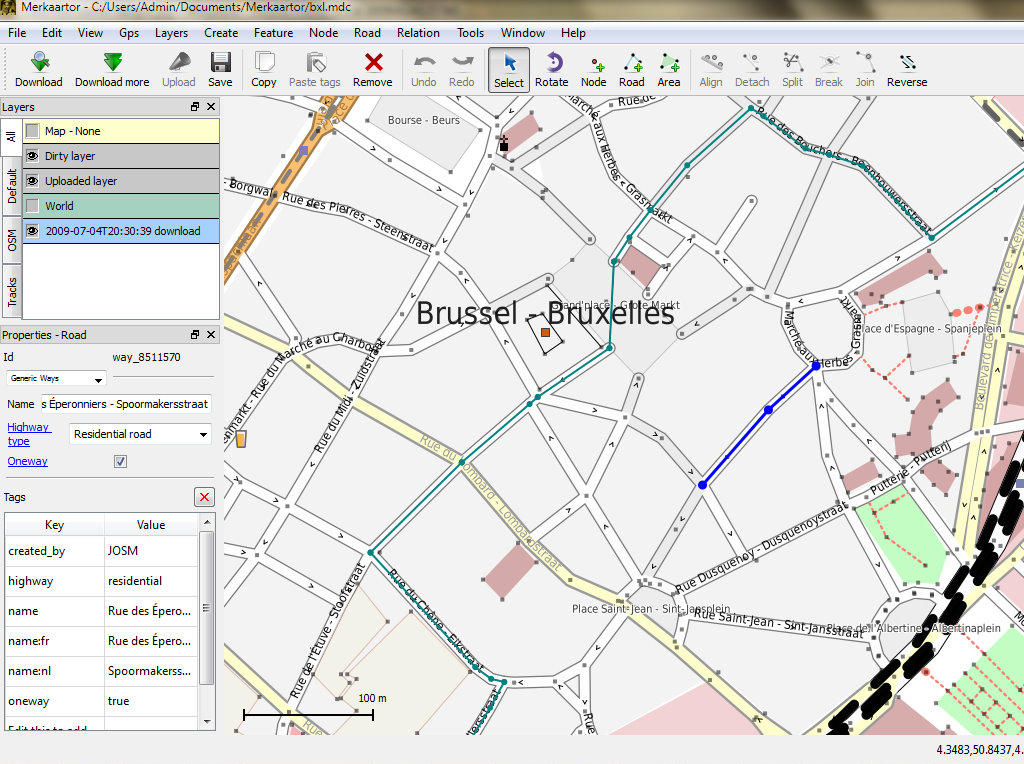 Viking - GPS Navigation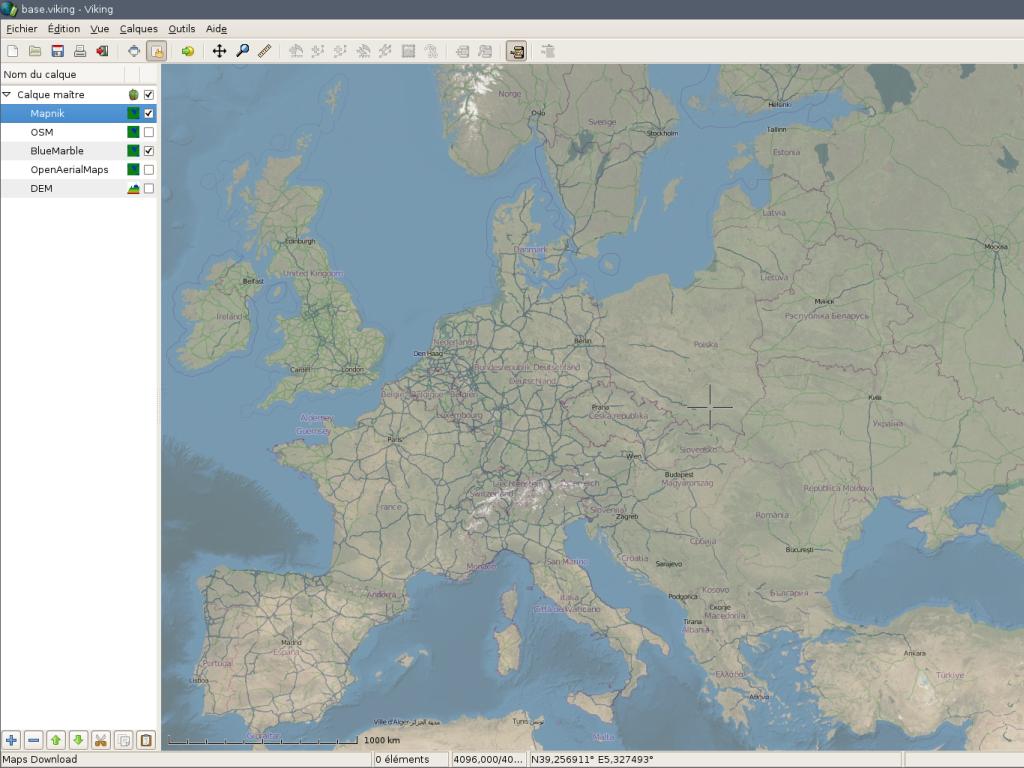 zyGrib - Weather Forecast Maps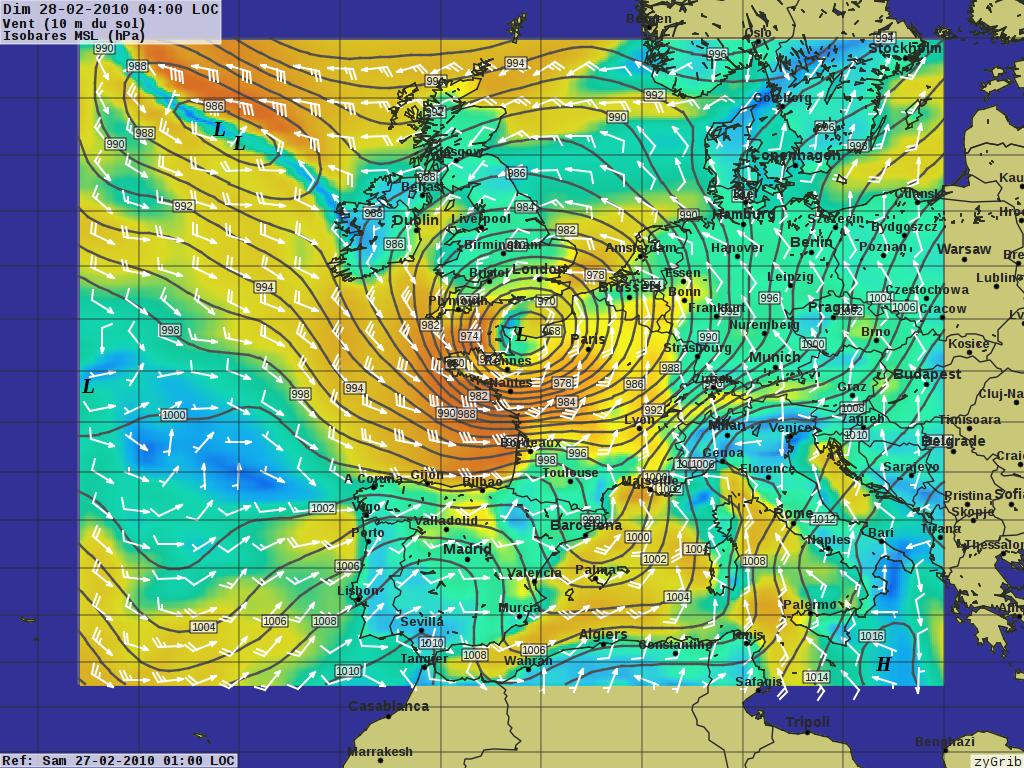 Spatial Tools
Specific analysis tools
GeoKettle

GMT

Mapnik

TileMill

MapSlicer

OSSIM

ORFEO Toollbox

R

GeoKettle - Extract Transform Load (ETL)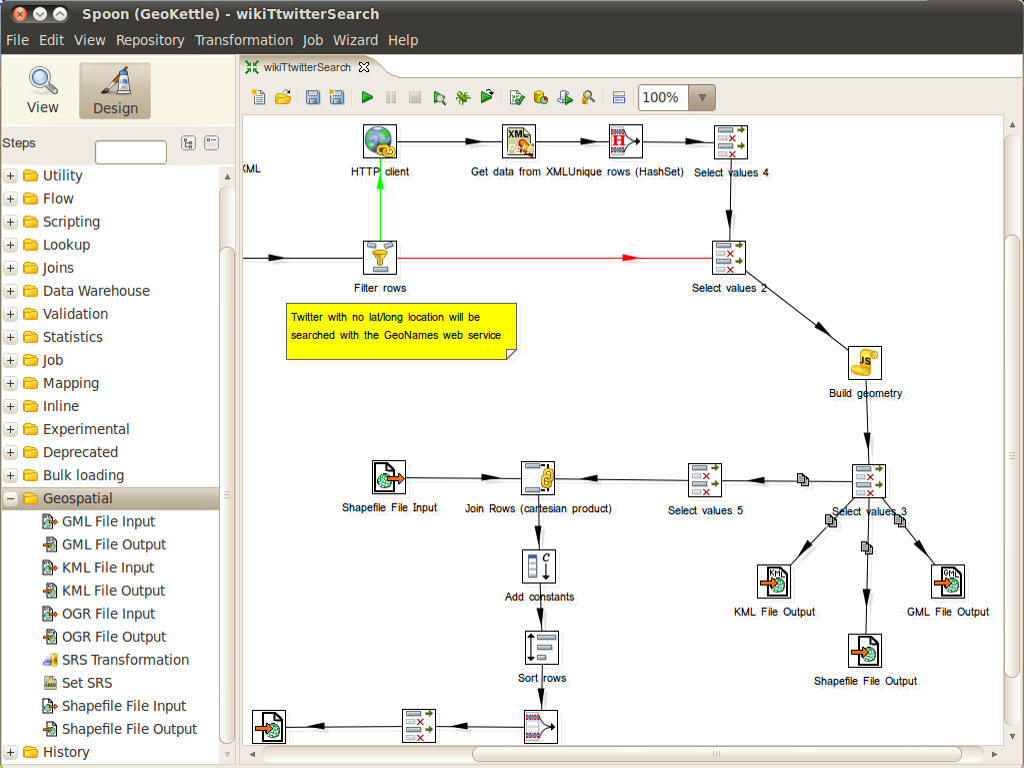 GMT - Generic Mapping Tools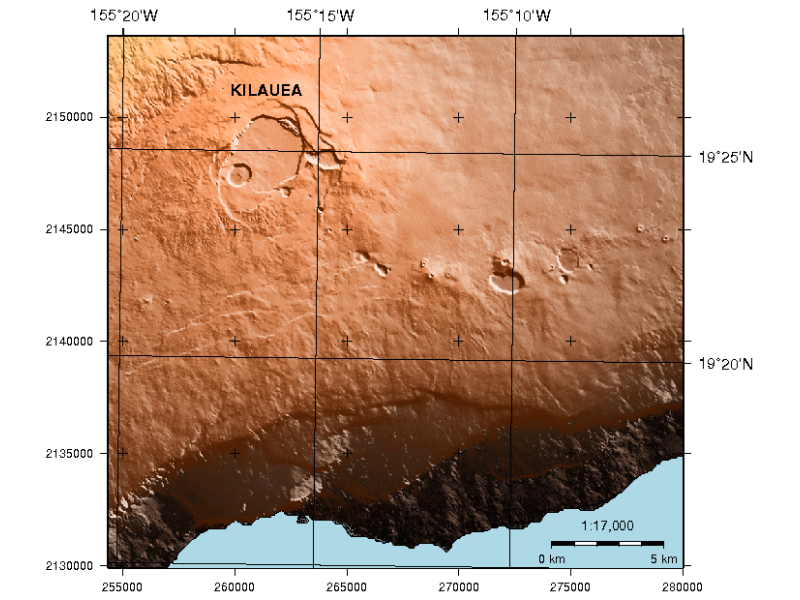 Mapnik - Cartographic
Rendering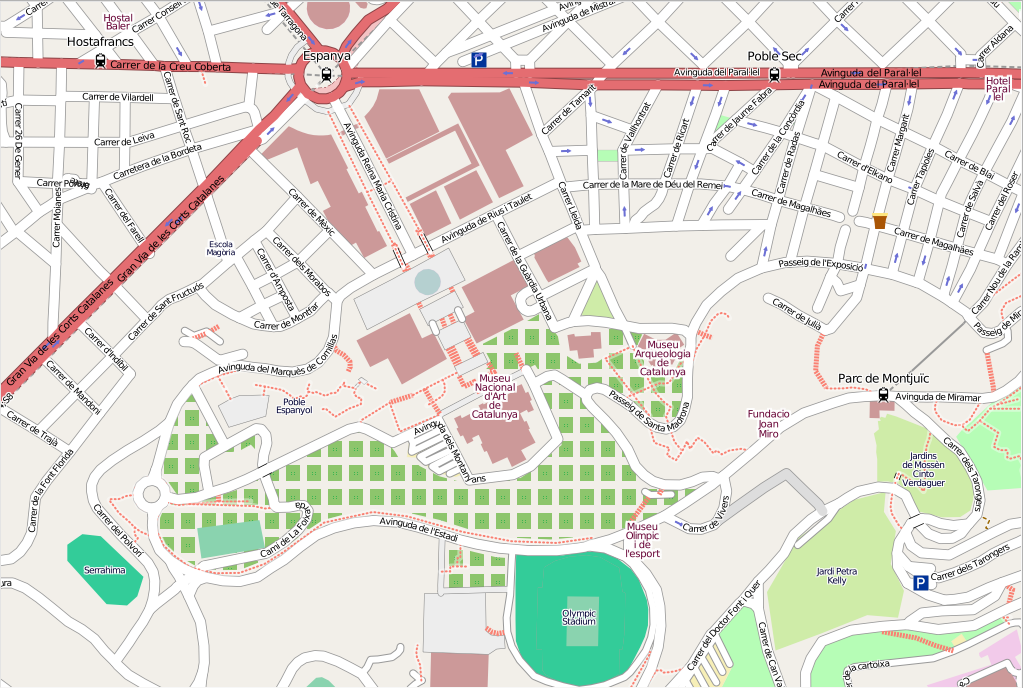 TileMill - Styling and Publishing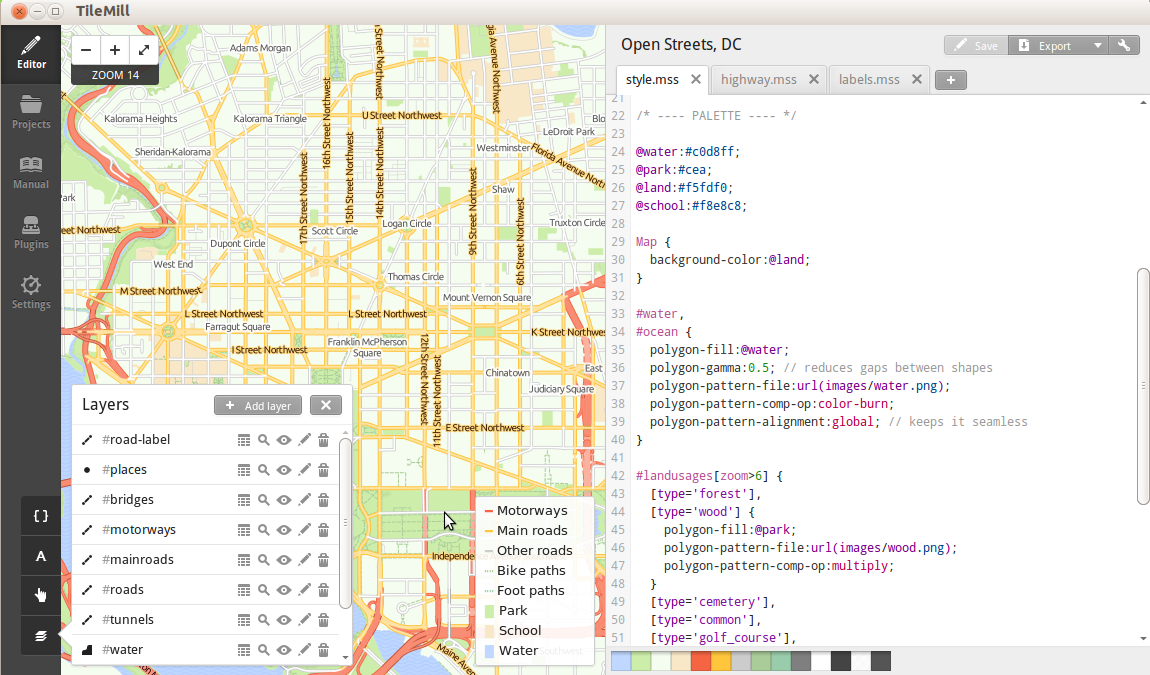 MapSlicer - Create Map Tiles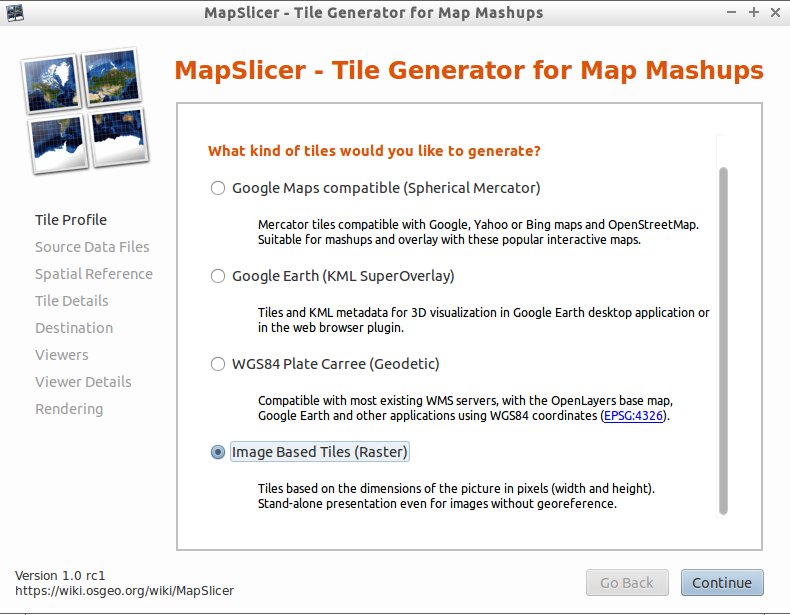 OSSIM - Image Processing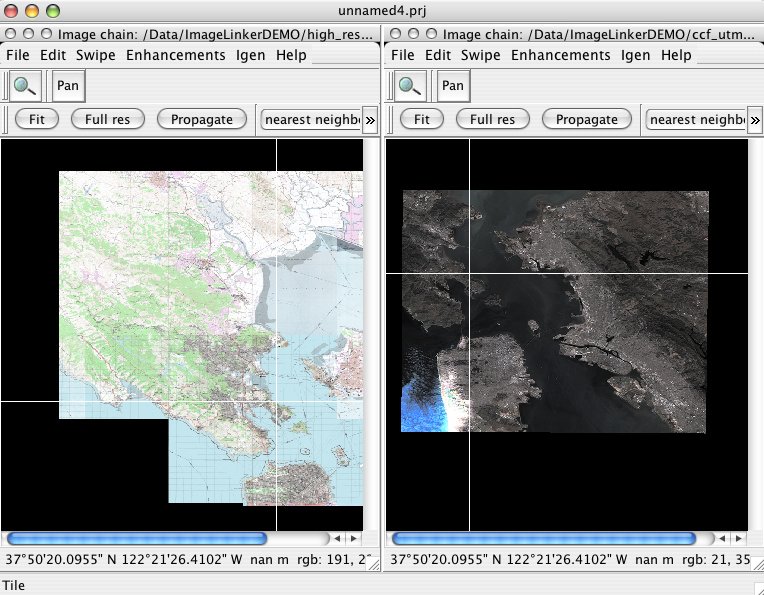 Orfeo Toolbox: Image
Processing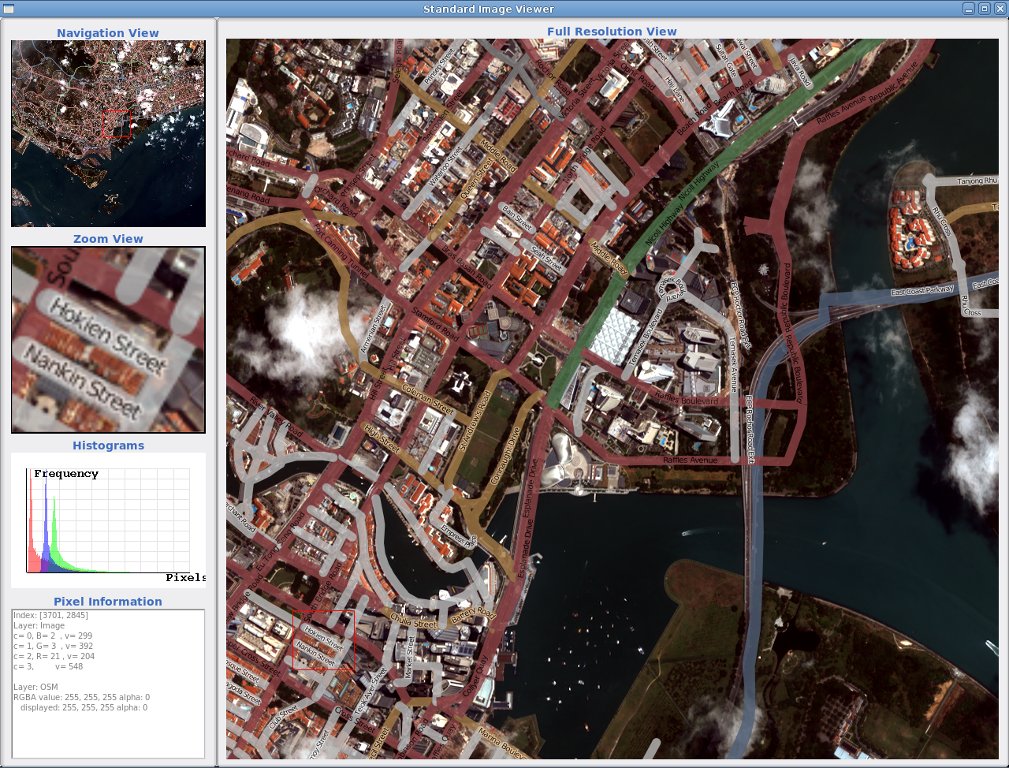 R - Statistical Programing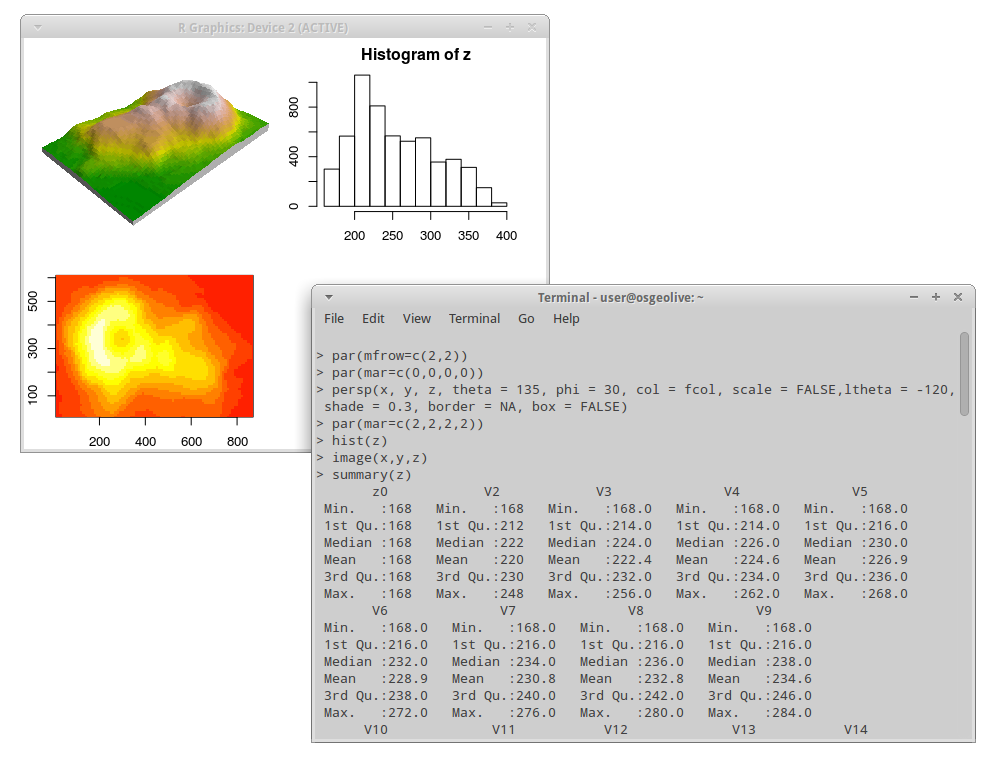 Domain Specific GIS
Applications targeted at a specific domain
Sahana

Ushahidi

osgEarth

MB-System

Sahana - Disaster Management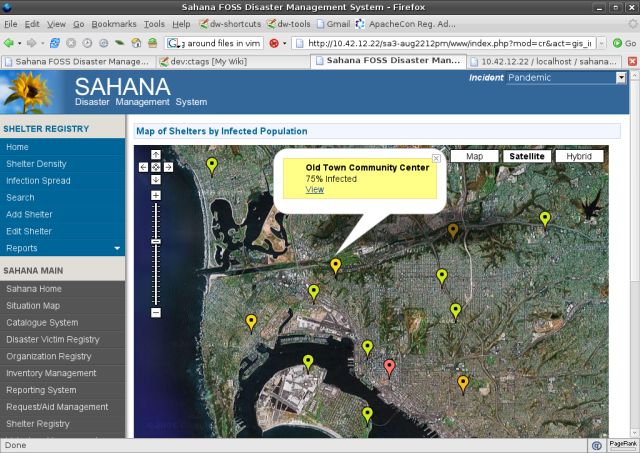 Ushahidi - Mapping and
Timeline for events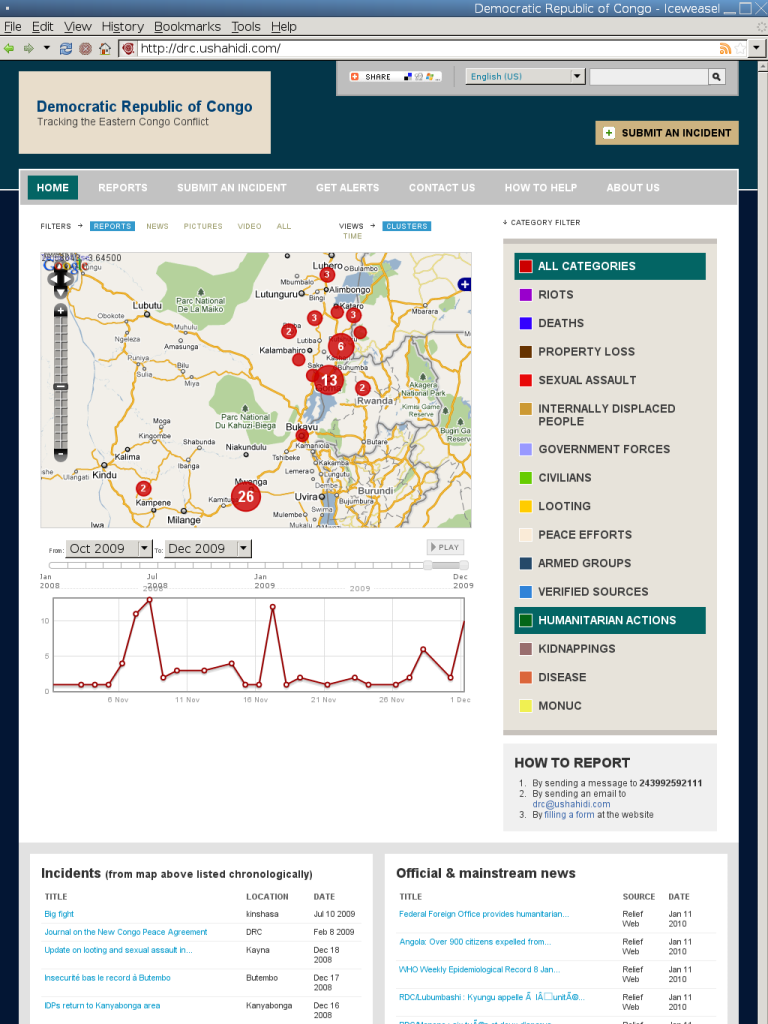 osgEarth - 3D Terrain
Rendering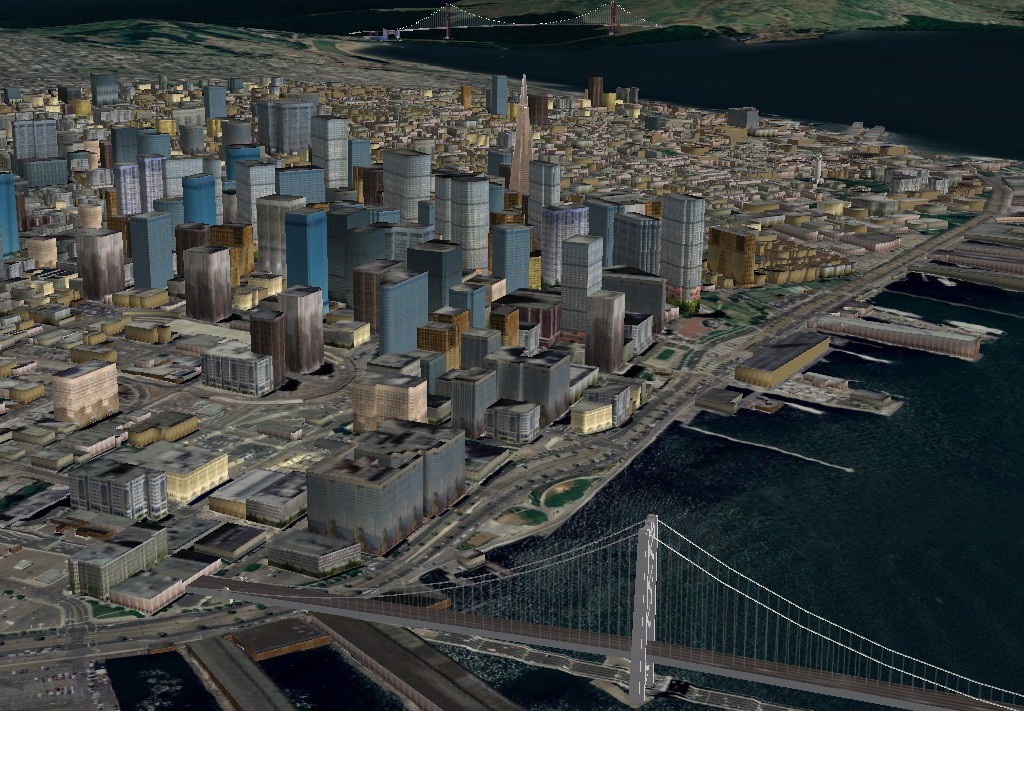 MB-System - Sea Floor
Mapping
Data
Spatial data sets
| | |
| --- | --- |
| Natural Earth | Open Street Map |
| North Carolina | netCDF |
Natural Earth - Global Data Sets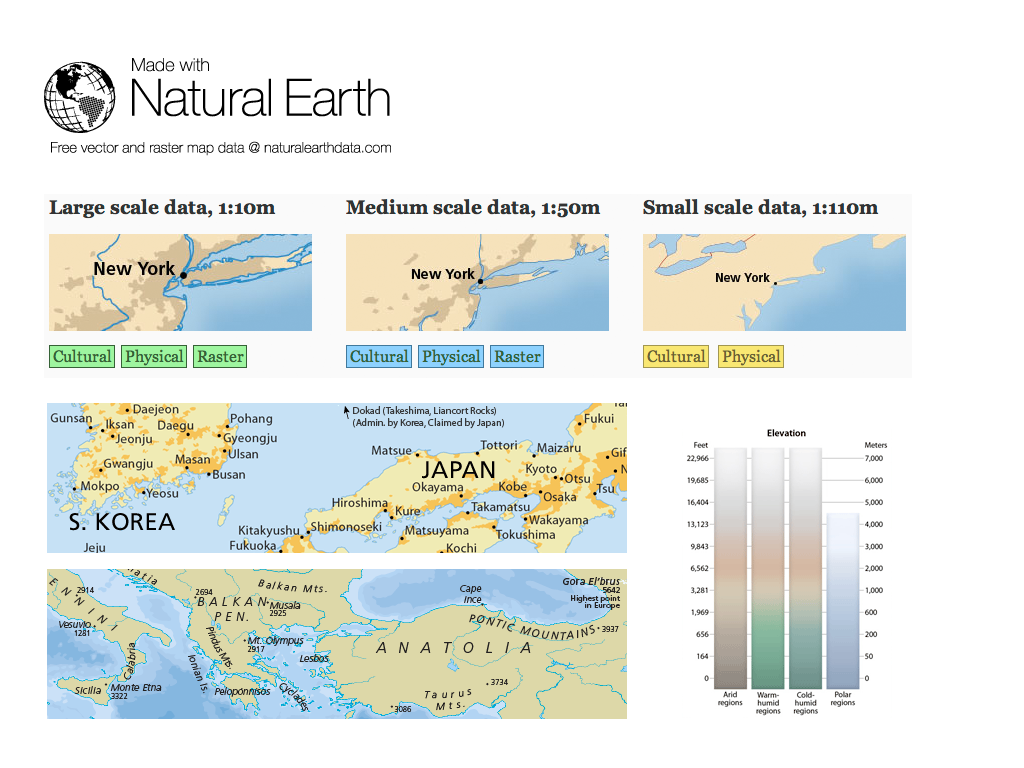 North Carolina educational dataset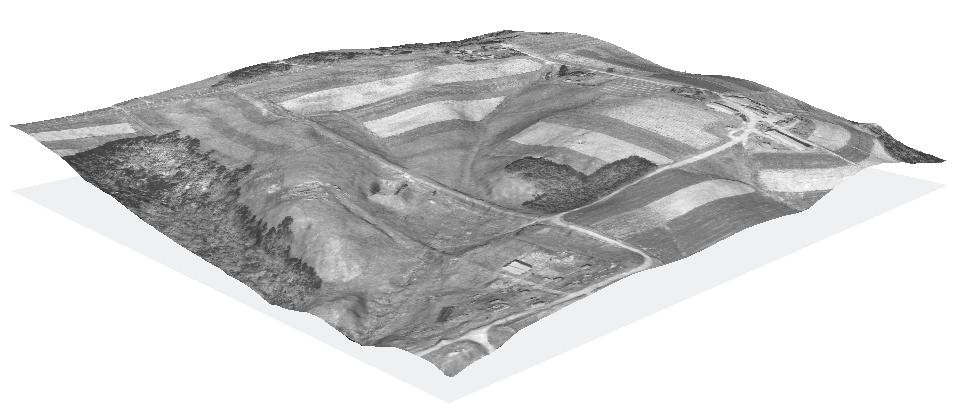 OSM - Sample extract from OpenStreetMap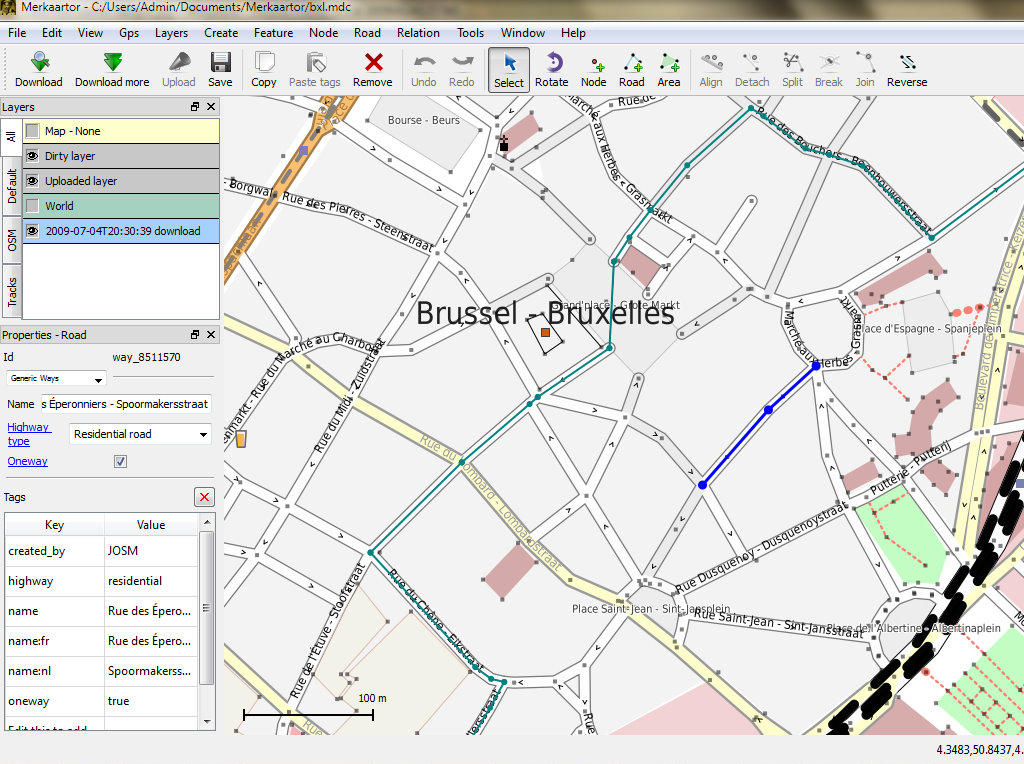 NetCDF - Time series
temperature and precipitation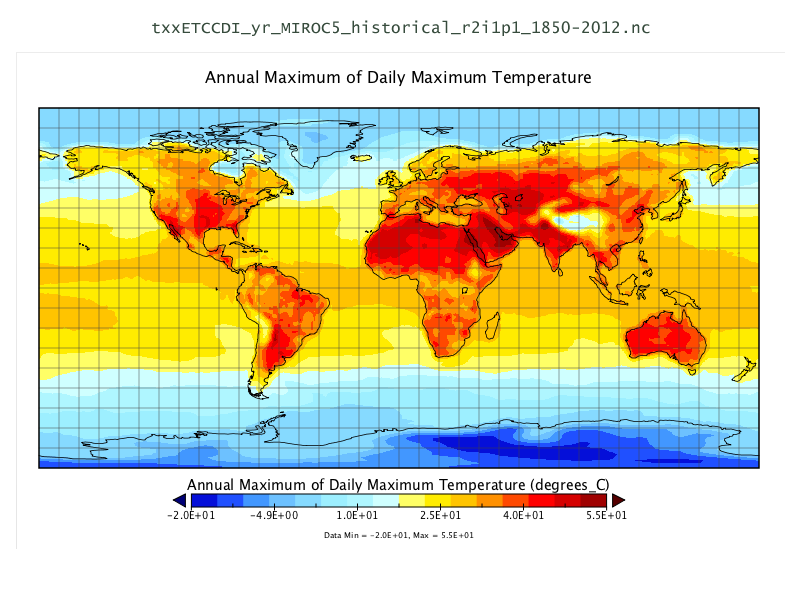 Geospatial Libraries
GDAL/OGR

GeoTools

GEOS

MetaCRS Proj4

libLAS

Iris

JTS

GDAL/OGR - Geospatial Data Translation Tools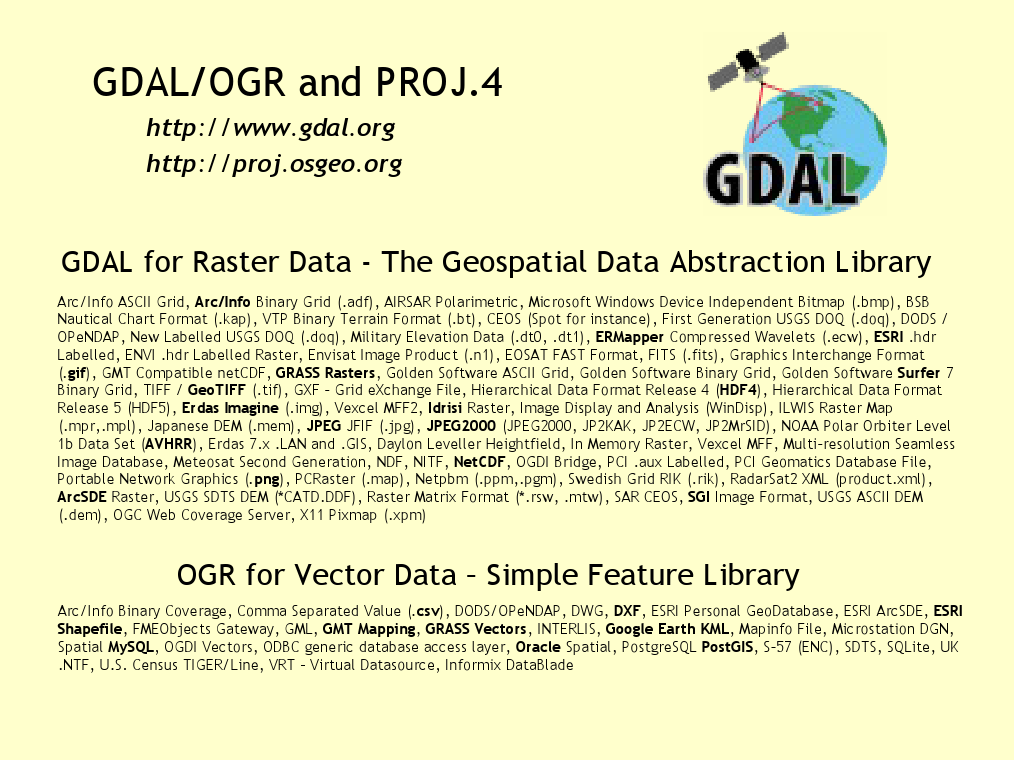 Java Topology Suite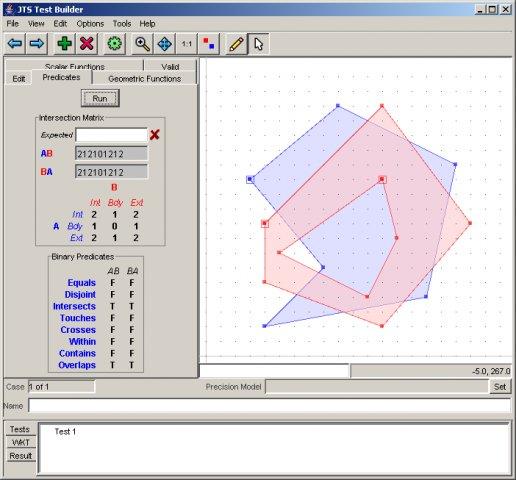 GEOS - C/C++ Spatial Library

GeoTools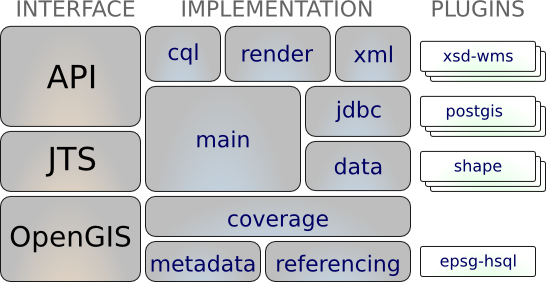 MetaCRS - Coordinate Reference System Transformations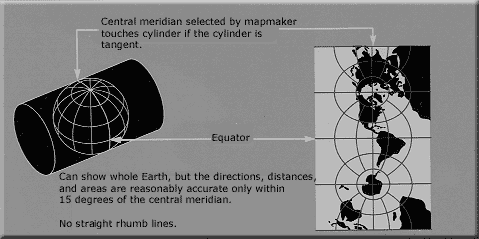 libLAS - LiDAR Data Access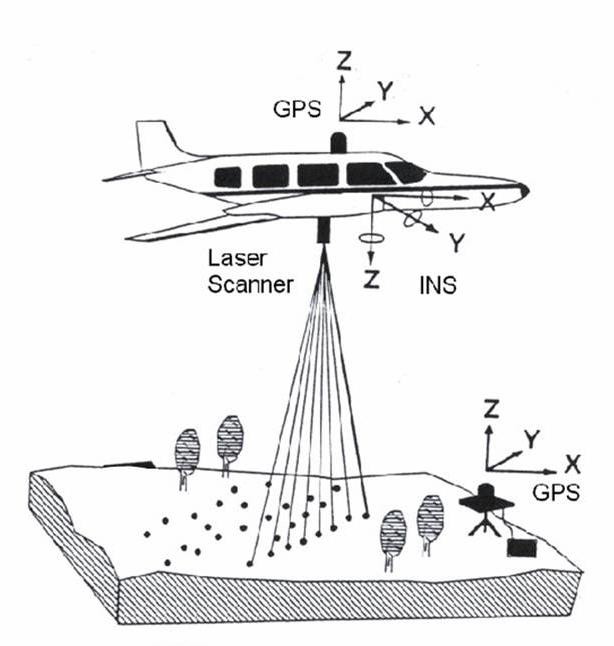 Iris - Meteorology and
Climatology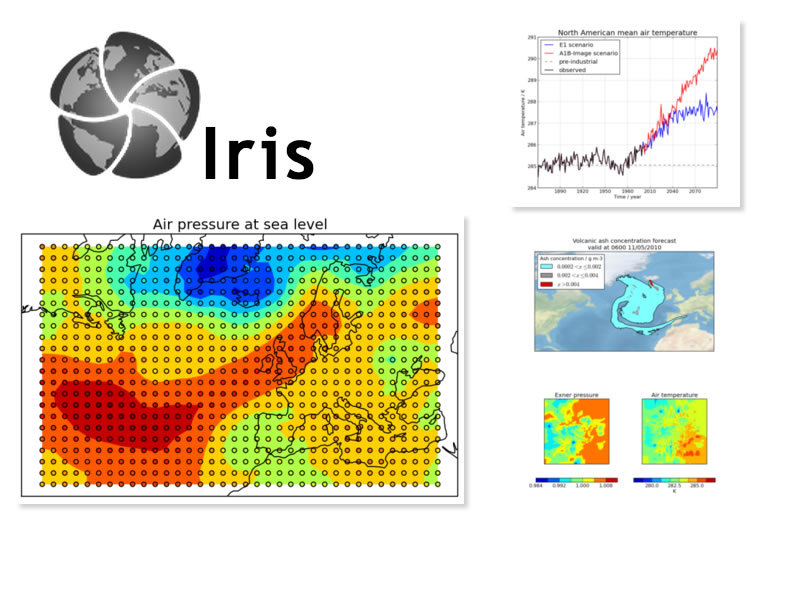 Other applications
Installers only
| | |
| --- | --- |
| MapWindow | MapGuide Open Source |
MapGuide - Web Services
MapGuide Open Source is a web-based platform that enables users to develop and deploy web mapping applications and geospatial web services.
MapWindow - Microsoft
Windows based Desktop GIS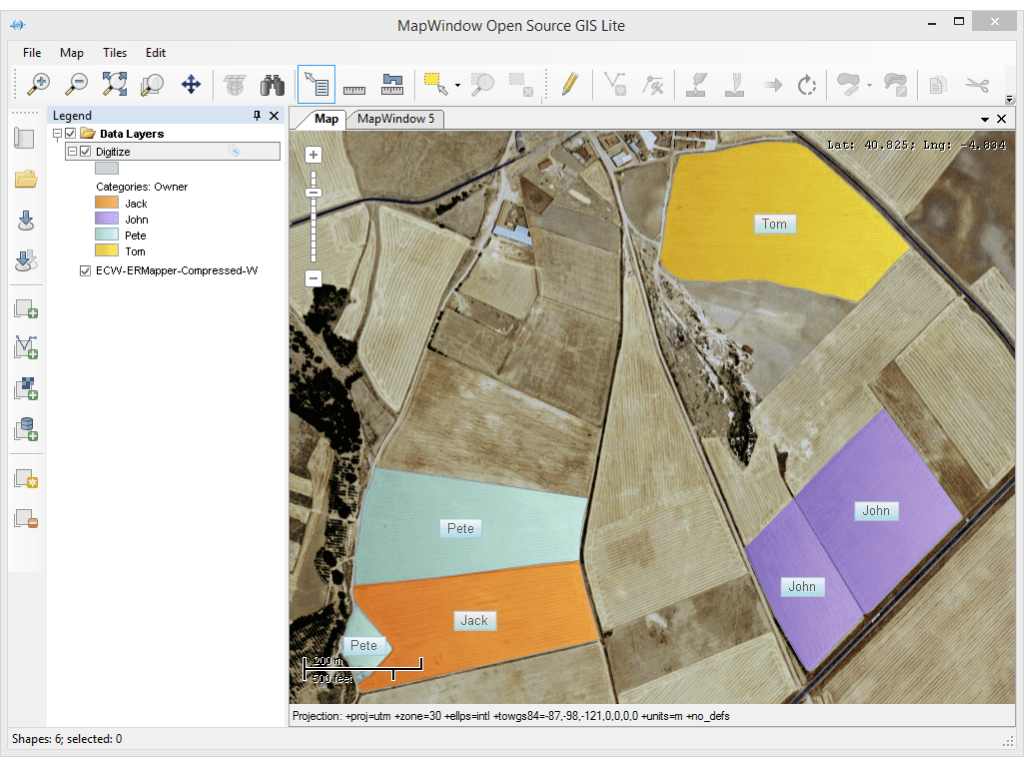 Credits
Developers and Translators
Activity Workshop
Agustín Dí­ez
Aikaterini Kapsampeli
Alan Beccati
Alan Boudreault
Alessandro Furieri
Alex Mandel
Alexander Bruy
Alexander Kleshnin
Alexander Muriy
Alexandre Dube
Alexey Ardyakov
Amy Gao
Andrea Antonello
Andrea Yanza
Andrey Syrokomskiy
Andry Rustanto
Angelos Tzotsos
Anna Muñoz
Anton Novichikhin
Anton Patrushev
Antonio Falciano
Antonio Santiago
Argyros Argyridis
Ariel Núñez
Assumpció Termens
Astrid Emde
Balasubramaniam Natarajan
Barry Rowlingson
Benjamin Pross
Brian Hamlin
Bruno Binet
Bu Kun
Cameron Shorter
Christophe Tufféry
Christos Iossifidis
Cristhian Pin
Damian Wojsław
Dane Springmeyer
Daniel Kastl
Danilo Bretschneider
Daria Svidzinska
David Mateos
Denis Rykov
Diego González
Diego Migliavacca
Dimitar Misev
Dmitry Baryshnikov
Dominik Helle
Edgar Soldin
Eike Hinderk Jürrens
Elena Mezzini
Eric Lemoine
Erika Pillu
Estela Llorente
Etienne Delay
Etienne Dube
Evgeny Nikulin
Fabian Schindler
Fran Boon
Frank Gasdorf
Frank Warmerdam
François Prunayre
Friedjoff Trautwein
Gabriele Prestifilippo
Gavin Treadgold
Gerald Fenoy
Giuseppe Calamita
Grigory Rozhentsov
Guillaume Pasero
Guy Griffiths
Hamish Bowman
Haruyuki Seki
Henry Addo
Hernan Olivera
Hirofumi Hayashi
Howard Butler
Hungary
Hyeyeong Choe
Ian Edwards
Ian Turton
Ilya Filippov
Jackie Ng
Jan Drewnak
Jane Lewis
Javier Rodrigo
Javier Sánchez
Jesús Gómez
Jim Klassen
Jing Wang
Jinsongdi Yu
Jody Garnett
Johan Van de Wauw
John Bryant
Jorge Arévalo
Jorge Sanz
José Antonio Canalejo
José Vicente Higón
Judit Mays
Klokan Petr Pridal
Ko Nagase
Kristof Lange
Lance McKee
Larry Shaffer
Lars Lingner
Luca Delucchi
Lucía Sanjaime
M Iqnaul Haq Siregar
Mage Whopper
Manuel Grizonnet
Marc-André Barbeau
Marc Torres
Marco Curreli
Marco Puppin
Margherita Di Leo
Maria Vakalopoulou
Mario Andino
Mario Carrera
Mark Leslie
Markus Neteler
Massimo Di Stefano
Matteo De Stefano
Matthias Streulens
Mauricio Miranda
Mauricio Pazos
Maxim Dubinin
Micha Silver
Michael Owonibi
Michaël Michaud
Mike Adair
Milan P. Antonovic
Milena Nowotarska
Nacho Varela
Nadiia Gorash
Nathaniel V. Kelso
Ned Horning
Nicolas Roelandt
Nobusuke Iwasaki
Oliver Tonnhofer
Otto Dassau
Pasquale Di Donato
Patric Hafner
Paul Meems
Pavel
Pedro-Juan Ferrer
Pirmin Kalberer
Raf Roset
Regina Obe
Ricardo Pinho
Roald de Wit
Roberta Fagandini
Roberto Antolin
Roberto Antolí­n
Robin Lovelace
Roger Veciana
Ruth Schoenbuchner
Samuel Mesa
Scott Penrose
Sergey Grachev
Sergey Popov
Sergio Baños
Simon Cropper
Simon Pigot
Stefan A. Tzeggai
Stefan Hansen
Stefan Steiniger
Stephan Meissl
Steve Lime
Takayuki Nuimura
Thierry Badard
Thomas Baschetti
Thomas Gratier
Tom Kralidis
Toshikazu Seto
Trevor Wekel
Valenty González
Vera
Victor Poughon
Virginia Vergara
Xianfeng Song
Yoichi Kayama
Zhengfan Lin
Zoltan Siki
kuzkok
Òscar Fonts
Core team: Angelos Tzotsos, Cameron Shorter, Hamish Bowman, Alex Mandel and Brian Hamlin.
Sponsors
OSGeo

LISAsoft

UCD ICE
NTUA

DebianGIS
OSDM
okeanos