SpatiaLite - Lightweight Database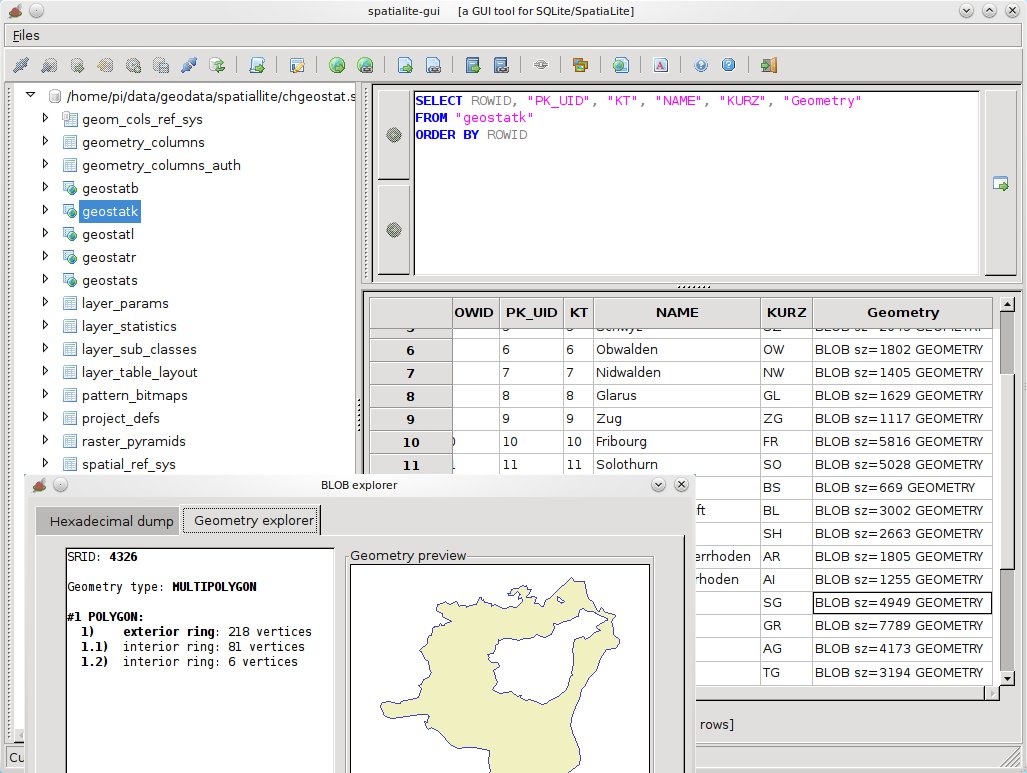 SpatiaLite adds spatial functionality to the popular SQLite database.
SQLite is a self-contained, zero-administration, relational database, which can pre-built into applications without needing a database server. Each SQLite data store is kept in one file, which can easily be copied between platforms and around the internet without complication.