Proj.4¶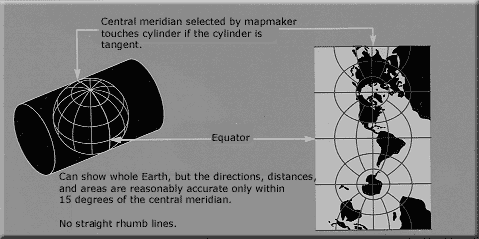 Proj4 is a library that provides methods to transform between different coordinate reference systems. A geographic coordinate reference systems allows all points on the earth to be described as a set of coordinates (such as latitude, longitude and elevation). Different systems are used to represent the 3 dimensional earth on a flat, 2 dimensional map.
Proj4 is used in MapServer, GRASS GIS, PostGIS, Mapnik, Thuban, OGDI, TopoCad, OGRCoordinateTransformation and various others.
Proj4 has been translated from C to other languages <http://trac.osgeo.org/metacrs/wiki>. These sub-projects include: These tools include: * Proj4js (JavaScript) - used in OpenLayers. * CS-Map (C++) - used in MapGuide. * GeoTIFF/libgeotiff (C++). * Proj4J (Java). * SpatialReference.org - website to retrieve coordinate system definitions (obsolete).
Core Features¶
Provides point transformation from one coordinate reference system to another.
Includes transformation between datums.
Large number of projection classes supported.
Implemented Standards¶
Proj4 uses coordinate system definitions defined by the European Petroleum Survey Group (EPSG) <http://www.epsg.org/>. Well Known Text (WKT) format.